Gadget Tracking: Assistant and Alexa get more useful
Plus, Huawei is looking to enter the AR and personal assistant spaces in North America.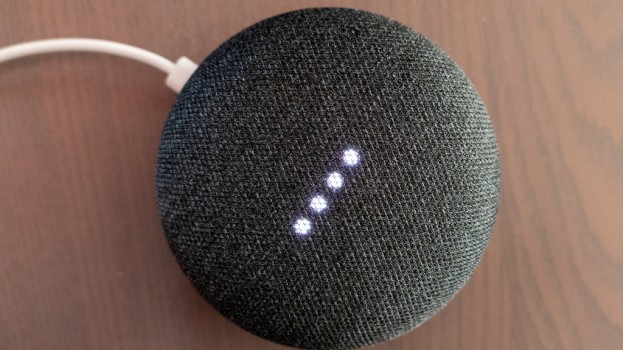 Google adds new capabilities to Assistant
Google Assistant users have a new slate of features to try out. "Routines" are step-by-step instructions that Assistant can carry out, doing certain tasks and accessing different apps in a pre-programmed order when commanded to; now, those routines can be triggered by an alarm set through the Google Clock on a mobile device or Google Home. For example, a morning alarm being dismissed (or snoozed a pre-determined number of times) can cause Assistant to begin playing music, turning on a connected coffee machine and scheduling a food delivery or ride through Uber. Other new features include the ability for users to respond in a walkie-talkie like fashion to messages sent through Assistant.
Huawei wants to be a bigger player in AR and AI
Chinese consumer tech company is looking to find new ways to compete with rivals like Samsung and Apple in North America. The company's CEO recently told CNBC that it has plans for both AR smart glasses and an AI-powered assistant. Richard Yu said in an interview that it would be building its AR capabilities within its mobile devices to acclimate users to the concept before launching the glasses within one or two years. On the assistant front, Huawei already offers an assistant called Xiaoyi and a smart speaker called AI Cube to users in China, but plans to compete with the likes of Google Assistant and Amazon Alexa in North America some time in the near future.
Canadians can now make their own Alexa skills
Amazon has launched its Blueprints feature for its Alexa personal assistant in the Canadian market. Launched in the U.S. in April, Blueprints allow users to choose from 35 customizable templates to create simple skills – from games and quizzes to creating a list of important information for a babysitter – without any coding or programming expertise.