McMillan names new leadership
The Ottawa agency makes executive changes as CEO and CCO Gordon McMillan moves into a new role.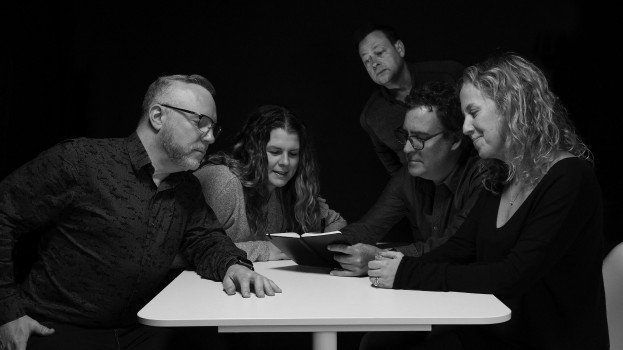 From left to right: Gordon McMillan, Dawn Kadlec, Rob Hyams, Pierre Paul Samson and Theresa Forman.

Ottawa-based agency McMillan has announced a number of changes to its executive team as CEO and chief creative officer Gordan McMillan moves into a new role.

McMillan, who has been serving as the agency's CEO and creative lead since launching in 1996, is moving into the role of chair and chief disruptor. While the second part of his new role is something of a tongue-in-cheek jab at the titles agency execs give themselves as they move into more advisory roles, McMillan will continue to provide guidance and advice to the agency's executive team.

Pierre Paul Samson, former partner and head of digital at Sid Lee, was hired by McMillan in September as VP of client experience, and has now been named CEO. Rob Hyams, long-time partner at the agency and who has spent the last four years as its president, becomes its chief creative officer, with VP of strategic services Theresa Forman stepping into the president's role. Dawn Kadlec, VP of operations at McMillan since 2016, retains her position, rounding out the leadership team.

McMillan has had a busy year, acquiring Ottawa-based experience design shop Fancy Boys in February and video company Crafted Stories in October. In the spring, it also made several additions to its strategy team. The agency's clients include the Canadian Tire Corporation, Commvault, Donnelley Financial Solutions, HUB International, Schneider Electric, Trend Micro and United Rentals.