Online banking is preferred by most Canadians
A survey shows consumers across demographics prefer using digital and mobile platforms over in-branch.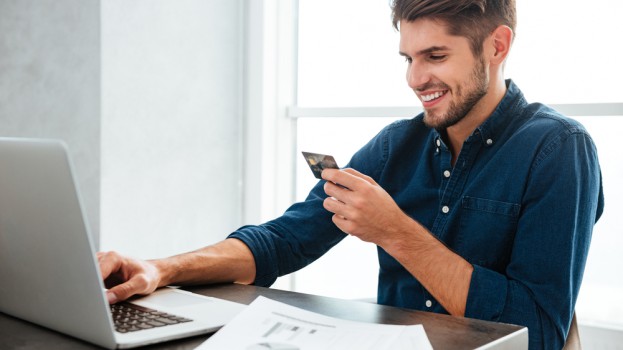 Digital banking platforms continue to surge in popularity at the expense of the in-branch experience, with 76% of Canadians using online and mobile to conduct most of their transactions.
That's according to How Canadians Bank, a bi-annual report by the Canadian Bankers Association, based on a survey of 4,000 Canadians the trade organization commissioned from Abacus Data.
The report states that 91% of Canadians believe technologies have made banking more convenient, with 88% saying their bank has improved service through technology (98% among millennials). Trust and confidence – factors important in influencing consumer behaviour – are high for banking technology, with 88% of Canadians saying they trust their bank to offer secure digital services, and 85% feeling "confident" about modern banking technologies.
When it comes to technology use, 45% of respondents say they expect to increase their use of "tap to pay" tools over the next five years, with 40% saying the same about both etransfers and mobile apps.
While there are some slight variations between demographics, online banking has become more commonplace in Canada: 88% of Canadians used online banking in the last year, with 53% saying it is their most common banking method – 30% higher than mobile apps, the second-ranked method. In-person banking was cited as the most common banking method by only 12% of Canadians.
Mobile banking was used by 56% of Canadians over the last year, up considerably from 44% in 2016. Among millennials, 36% say it is their preferred banking method, with 54% planning to increase their use of banking apps over the next five years. Among all demographics, 32% of their financial transactions are now done with a mobile device, which is expected to increase to 41% in five years.
While online and mobile are increasingly their preferred method, 67% of Canadians still used in-branch banking at least once over the last year, with 93% saying they were satisfied with their experience. However, 27% of consumers plan to decrease the amount of branch visits they make over the next year.