Capital One funds accelerator tackling financial stability
Innovative Financial Health will use the support to help startups develop solutions that address a growing issue.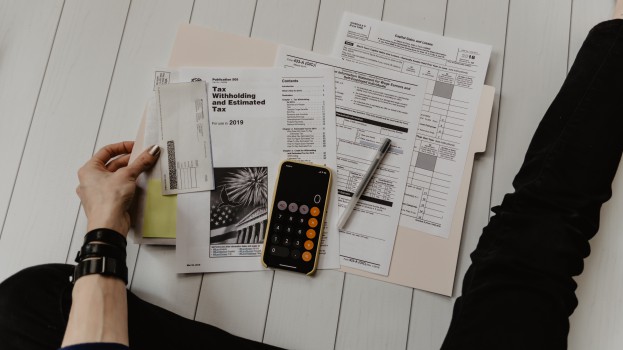 Non-profit Innovative Financial Health has received funding from Capital One to launch an accelerator aimed at creating solutions to help a growing number of Canadians facing financial instability.

Mentors from fintech and financial services will help startups participating in the Impact Accelerator develop sustainable solutions and products that could improve the financial lives of Canadians. Specifically, the accelerator will help startups with conducting user testing, form partnerships with financial institutions and raise funds from investors.

The program will not take any equity from the startups, and provide up to $25,000 in grant funding to four different startups. The program will take place over three months, beginning in January.

Innovate Financial Health is a non-profit that launched last year with the goal of bringing startups, financial institutions, investors and other non-profits together to pursue solutions that will improve the financial health and stability of Canadians, which is becoming an increasing concern across the country. According to research from the Financial Health Index and TD, 27% of Canadians aren't able to save any portion of their monthly income, while 38% have a savings buffer of fewer than two months and 33% say are unable to pay their bills on time and in full. The balance of outstanding household credit reached $2.23 trillion in August, a new record, while the average Canadian owed $1.74 for every dollar of income in Q2 of this year.

"While Canada's fintech ecosystem has been growing rapidly in recent years, few of our ventures have focused on addressing the challenges of financially struggling Canadians," said Elvis Wong, founder and managing director of Innovate Financial Health, in a blog post announcing the accelerator launch.

For its part, Capital One is still dealing with fallout from a massive data breach earlier this year affecting roughly six million Canadians and 100 million Americans who had applied for a credit card, exposing personal data including social security numbers. The Office of the Privacy Commissioner of Canada has been conducting its own investigation into the breach, and the company is facing at least two class-action lawsuits in Canada. The company has been offering those affected by the breach free credit monitoring services.