Marketing Awards 2020: Design shortlist
Day one of the first-ever virtual Marketing Awards Week kicks off with finalists in categories ranging from packaging to brand identities.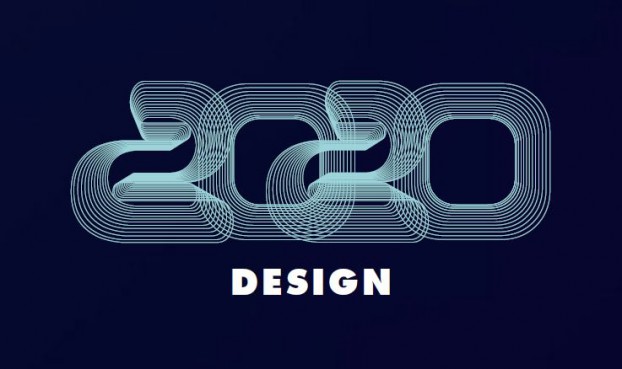 Welcome to Day 1 of the first virtual Marketing Awards Week, a five-day celebration of creativity in Canada.
First up is the Design category, with strategy revealing the 14 agency finalists. The shortlisted work for 22 client brands are awarded within nine Design categories, from packaging and promotion to brand identity and branded environment.
This year's winners were selected by a panel chaired by Jacknife's Mikey Richardson and Weaymouth Creative's Jennifer Weaymouth. The eight-person live Design jury included Art & Mechanical's David Adams; Cossette's Richard Belanger; Matter's Monique Gamache; Clear Space's Will Hum; KerrSmith Design's Helen Kerr; Mackie Biernacki's Steph Mackie; Central Station's Dave Rodger; and Hambly & Woolley's Barbara Woolley.
The winners will be announced at 3 p.m. EST on the Marketing Awards site, as well as strategy's digital and social channels. Check back tomorrow for the Multicultural winners, Wednesday for Craft and Thursday/Friday for Advertising.
| | | |
| --- | --- | --- |
| Client | Campaign | Agency |
| Aphria | "RIFF Branding" | Jacknife |
| Bazarette | "Bazarette" | Sid Lee |
| Bell | "Tokyo 2020 Invitation" | Lg2 Toronto |
| CN | "CN100″ | Sid Lee |
| Cossette | "Legacy is for Losers" | Cossette |
| Edmonton International Airport | "Move/More" | DDB |
| ICOM | "ICOM" | Rethink |
| Kraft Heinz | "Pour Perfectly" | Rethink |
| La Knowlton | "Life is Rough, Beer is Smooth" | Ogilvy |
| LCBO | "A Toast To Pride" | Lg2 |
| Loblaw Companies: No Frills | "Hauler Aisles of Glory" | John St. |
| Loblaw Companies: No Name | "No Name Mobile Dorm" | John St. |
| Maple Leaf Sports & Entertainment | "Raptors Two Five" | Sid Lee |
| Merrell | "The Most Useful Shoe Box in the World" | Innocean Worldwide |
| Nestlé | "Kit Kat Chocolatory" | OneMethod |
| Sid Lee | "Camp Ville Marie" | Sid Lee |
| SingleCut Beersmiths | "Big in Japan" | Zulu Alpha Kilo |
| Southern Alberta Art Gallery | "Art Frenzy" | DDB |
| Tentree | "Tentree Logo Redesign" | Sid Lee |
| Théâtre le Diamant | "Théâtre Le Diamant" | Lg2 |
| Théâtre Périscope | "Season 19/20″ | Lg2 |
| Thomas Haas Chocolates | "Blak" | Pendo Brands |
| VGH and UBC Hospital Foundation | "Brain Breakthroughs" | Cossette |
| Willow Biosciences | "2020 Rebrand" | Critical Mass |