Articles Tagged '2020 Marketing Awards Shortlists'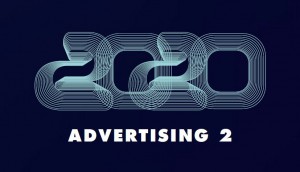 2020 Marketing Awards: Advertising Part II shortlist
The final day of the show has 26 agencies receiving nods across the remaining nine categories.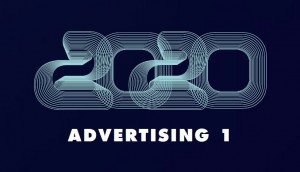 2020 Marketing Awards: Advertising Part I shortlist
The fourth day of the awards show kicks off with the finalists in the Health & Wellness, Pharma, Press and Public Service categories.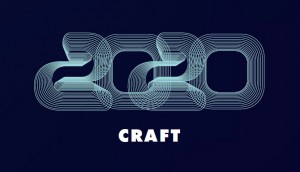 Marketing Awards 2020: Craft shortlist
Day three begins with 19 production shops and agencies getting nominations in the category recognizing technical achievement.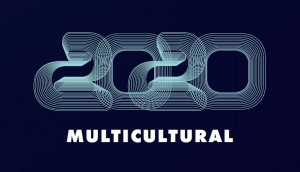 Marketing Awards 2020: Multicultural shortlist
Day two kicks off with a peek at the finalists that created work targeting diverse ethnic audiences.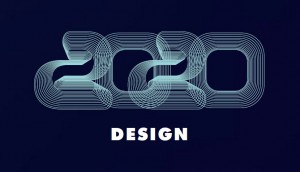 Marketing Awards 2020: Design shortlist
Day one of the first-ever virtual Marketing Awards Week kicks off with finalists in categories ranging from packaging to brand identities.