One third of marketers are facing budget constraints
According to the Salesforce State of Marketing report, 72% of marketers are still investing in third-party data.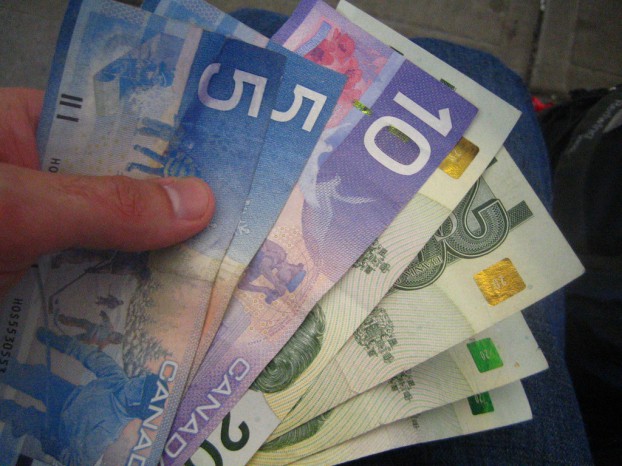 Marketers are facing budgetary constraints, but are overwhelmingly finding value in their work, according to the latest figures.
For the eighth edition of its "State of Marketing" report, Salesforce Research surveyed 6,000 global marketing leaders including CMOs and senior managers (4% of whom, or 240, were Canadian) to discover how they are evolving in the face of economic uncertainty, removing silos to boost customer experience, innovating and preparing for the end of third-party cookies.
According to the numbers, 85% of Canadian marketers say their work provides greater value now than it did a year ago, even as 33% of them say budgetary constraints are a challenge in unprecedented inflationary environments and economic uncertainty.
The numbers reveal that 73% of Canadian marketers believe meeting customer expectations is more difficult than a year ago.
This challenge presents itself in data transparency, both legal and personal. Although 72% Canadian of marketers have not yet pivoted and are still investing in third-party data, 69% still say they have a fully defined strategy to shift from third-party data.
Marketers have more data sources to reconcile than ever before: 10 sources in 2021, 15 sources in 2022 and expectations of 18 sources in 2023.
The Salesforce numbers also reveal that 77% of Canadian marketers report their organizations engage customers in real time across one or more marketing channels, this as innovative channels and tactics are redefining customer engagement.
Globally, compared to 61% of underperforming marketers, nearly three-quarters (72%) of high-performing global marketers say they are able to analyze marketing performance in real time, giving them an advantage when it comes to responding to and optimizing campaign performance.
Furthermore, 93% of high-performing marketers say their external messaging reflects their corporate values compared to 70% of their underperforming competition.
Across 35 geographical jurisdictions, marketing organizations report being well aware of the benefits and continue to invest in AI applications that augment the customer journey — like driving next-best offers in real time: 68% of global marketers say they have a fully defined AI strategy, up from 60% in 2021 and 57% in 2020.