Articles Tagged 'Salesforce'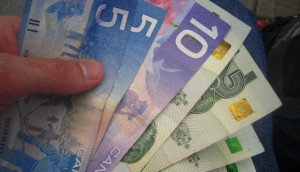 One third of marketers are facing budget constraints
According to the Salesforce State of Marketing report, 72% of marketers are still investing in third-party data.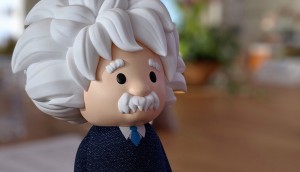 Two announcements marketers need to know from Dreamforce
Expansions of existing Salesforce platforms that focus on CRM and voice stand to have the biggest impact.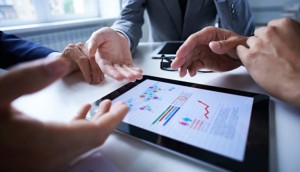 Consumers want better brand experiences
New Salesforce data reveals 43% of Canadians want brands to transform how they engage with them.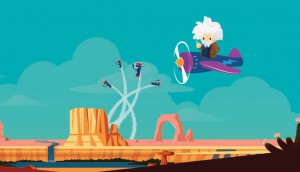 Salesforce announces Einstein Voice
The CRM company will allow users to build voice assistants and bots powered by existing customer data.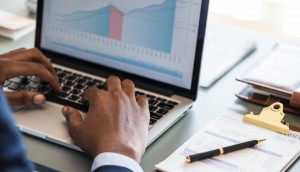 Overcoming the 'personalization paradox'
A new report from Salesforce looks into what businesses can do to quell consumer concerns over AI.
How to gain an edge in ecommerce
A new report from Salesforce includes insights on how to meet Canadians' evolving shopping habits.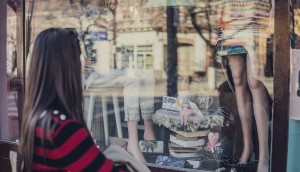 Canadians have increasing standards for companies
A Salesforce report shows how the buying experience, data and tech are impacting customer expectations.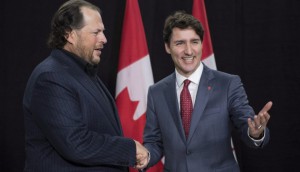 Salesforce to invest $2 billion in Canada
The CRM company will spend five years upping its headcount and geographic footprint.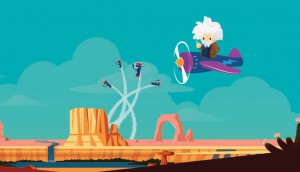 Salesforce plans to smarten up Einstein
An update to the company's AI platform brings more predictive possibilities to CRM.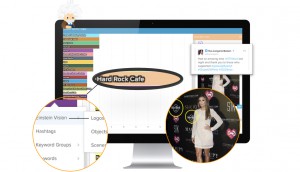 Salesforce gives AI-powered image recognition a new platform
Marketers can now access Einstein Vision capabilities through the company's social management tools.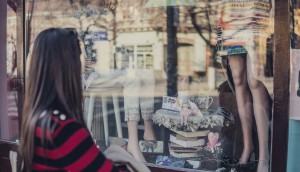 Physical retail a strong starting point for Canadian shoppers (study)
Digital channels are a common first stop globally but brick-and-mortar isn't dead yet.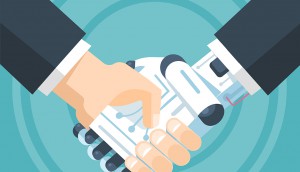 Marketers seeing the value in AI: report
Canadian companies are keeping up with the global pace, but budgetary constraints remain a roadblock for many.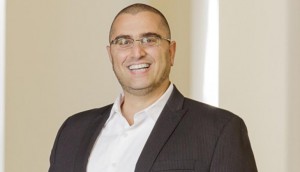 How to on-board AI
Salesforce's Vala Afshar on what Canadian businesses need to keep in mind as they enter the space.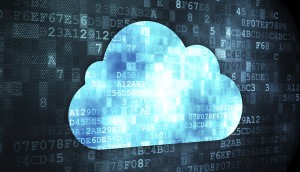 Salesforce smartens up its AI capabilities with IBM
A partnership brings Watson to clients, in addition to the launch of image recognition for its existing Einstein platform.