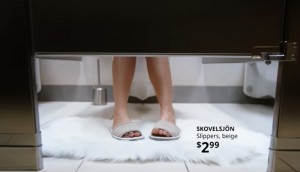 IKEA reinvents what it means to feel 'at home' in the office
The campaign aims to help make the return-to-office more comfortable.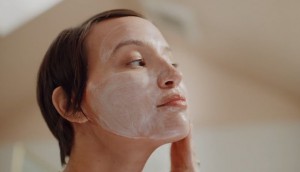 Sephora leans into clean
The personal-care retailer is looking to solidify its leadership in better-for-you beauty.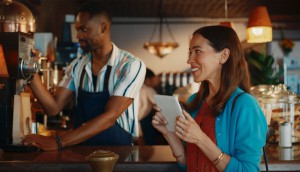 Rakuten wants readers to own their genre
The challenger in the eReader space is looking to carve a niche for so-called "guilty pleasure" readers.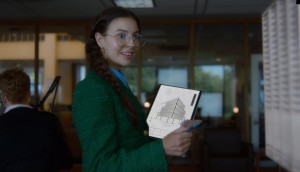 Best Buy taps a TikTok trend to show it has the tech
The retailer's back-to-school campaign wants to show customers how it can help them realize their grand ambitions.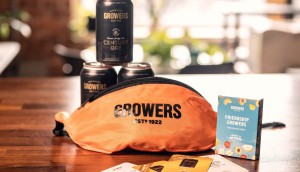 Growers celebrates 100 years with a rebrand and a card game
Arterra's biggest support for the cider brand in recent years is focused on promoting friendship and energizing it across on-trend beverage categories.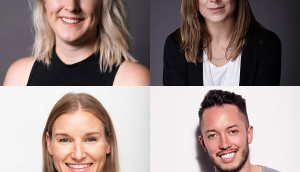 Vibrant bolsters its team with promotions and new hires
A new creative director and client service lead are among those appointed at the strategy and experiential agency.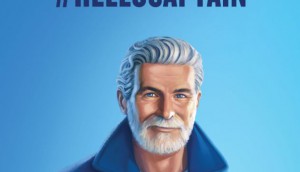 High Liner gets a boost from its marketing investment
The company says it benefited from new national ad campaigns and a resilient supply chain in Q2.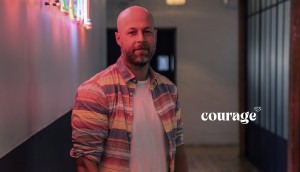 Tom Kenny joins Courage as partner and CSO
Ogilvy's former national strategy lead will bring his insights to the agency, joining just two months after its launch.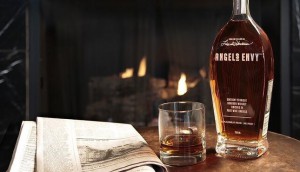 Angel's Envy bourbon takes flight nationally
The Kentucky-based distiller will enter the market as a challenger with a campaign focused on its unique finishing process.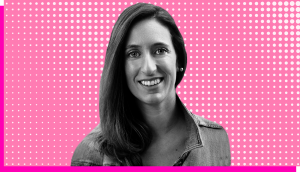 DDB Canada hires Eve Remillard-Larose as its CEO
The new leader aims to take a people-oriented approach to integrating the agency's brands and "reigniting" its story.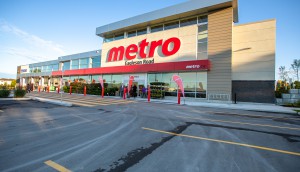 Pharmacy gives Metro a strong net earnings boost
Meanwhile, food sales were up marginally as consumers become more value-conscious.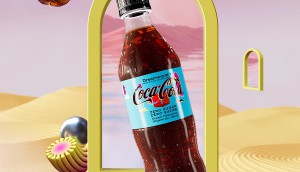 Coca-Cola goes the surreal route for its newest flavour
Dreamworld, the latest from the Creations team, will be promoted with an AR music experience and a digital fashion collection.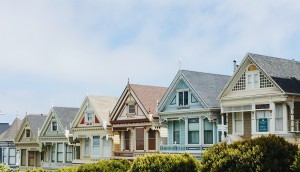 Canadian Real Estate Association taps NFA as AOR
The integrated creative and media assignment will initially be focused on a new platform to be launched next year.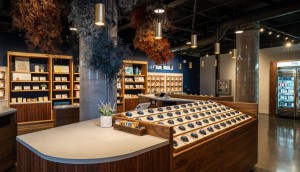 In Brief: Craft adds three new clients, hires four
Plus, Bob picks up some new business in Quebec.