The Indie List: 'Grow or die' but with integrity
Why Giants & Gentleman's philosophy is right for the times
Sponsored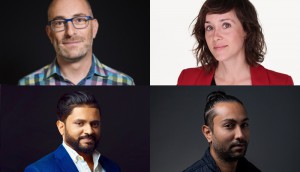 Edelman adds senior talent in Canada for global creative hub
Andrew Simon gets promoted to lead a global client for the agency, which has also brought on Krystle Mullin, Manas Abrol and Anthony Chelvanathan as ECDs.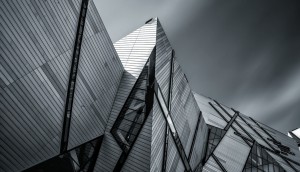 Royal Ontario Museum picks BHLA as masterbrand AOR
In a one-year assignment, the agency has been tasked with promoting the museum as an international attraction.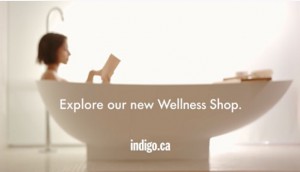 Indigo wants to help Canadians feel good, even with its ads
The retailer is taking a low-pressure approach to weaving its growing wellness assortment into customers' everyday efforts at betterment.
2020 MOY: Behind Nina Patel's creative marcom
How the Kraft Heinz marketer is steering the company's portfolio of brands to grow in Canada.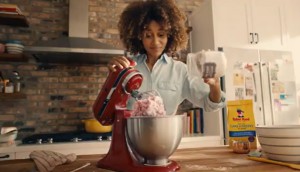 Robin Hood shows you don't need a family to bake
The flour brand is trying to keep up pandemic momentum by focusing on people still figuring things out on their own.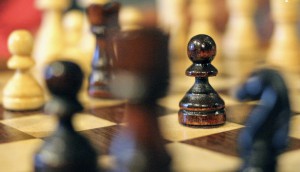 CMOs' low-risk strategies may stymie growth in 2021
A Gartner survey also finds marketers may be too ambitious in trying to reinvent the digital strategies that worked last year.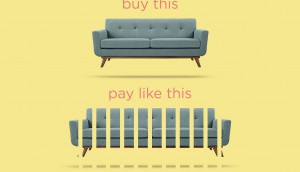 Will that be cash, credit or pay later?
From the C-Suite newsletter: Pay-later options are helping drive conversion, higher average purchases and premium upgrades.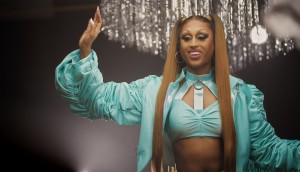 BMO creates 281 pieces of content to be relevant to millennials
The bank is trying to make rewards more clear for younger Canadians, which means zeroing in on their passion points.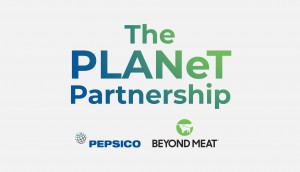 PepsiCo joins forces with Beyond Meat
With their new joint venture, the companies will work together to create and promote plant-based snacks and beverages.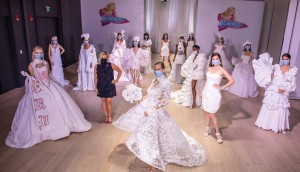 2020 MOY: No mess too big for Susan Irving
To survive the pandemic, Kruger's CMO turned CPG tropes on their head.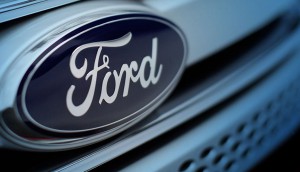 Why Ford relaunched its loyalty program
The automaker is less interested on data and more focused on incentivizing owners to stay in its ecosystem for their automotive needs.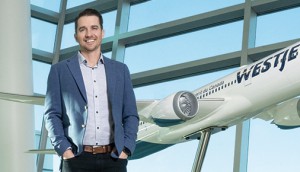 2020 MOY: Rob Daintree stays the course
When WestJet went premium, it didn't lose its personality. How the marketer is maintaining its approachable brand even amidst the crisis.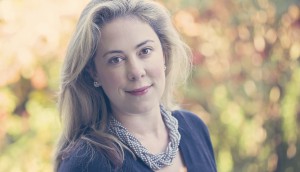 Golin commits to Toronto by promoting key leader
New managing director Lindsay Peterson has been tasked with building the profile of what used to be a "lowkey" office.