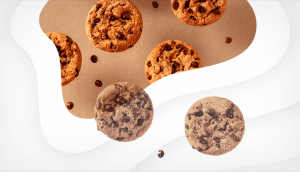 Why wait for Google?
Quantcast allows users to explore activation and measurement in cookieless environments well before 2023
Sponsored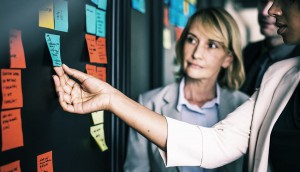 How employers can improve post-pandemic workplaces
New PwC research shows big divides between how employees and their leaders see company culture.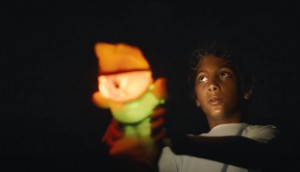 SickKids offers a light of hope amid uncertainty
The latest iteration of the "VS." platform illustrates the importance of a new hospital in breaking through the anxiety of the unknown.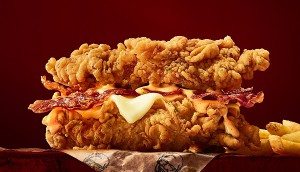 KFC believes the Double Down's reputation precedes it
After ten years, the QSR is bringing its no-bread sandwich by letting the product speak for itself.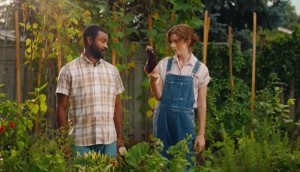 Jackson-Triggs embraces its mass appeal
Wine can be intimidating, so Arterra's new campaign leans into jokes and moments that are accessible to anyone.
Via Rail gets back on track
After business largely came to a halt last year, the Crown corp returns to convincing travelers to leave their cars behind and get aboard its trains.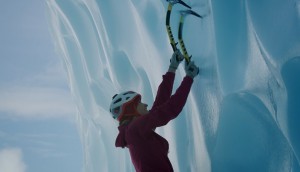 Activia shows its pride for 'gutsy' women
The Danone brand pivots its equity in the functional benefits of yogurt into a more emotionally relevant positioning.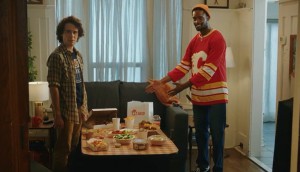 SkipTheDishes wants to own the pre-game moment
The food delivery brand debuts a new strategy for activating its hockey sponsorship portfolio.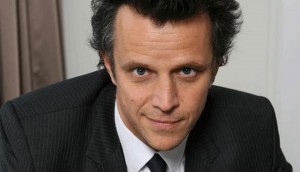 Publicis Groupe continues to boost organic revenue in Q3
The company's digital and data investments have chairman Arthur Sadoun optimistic about the months ahead.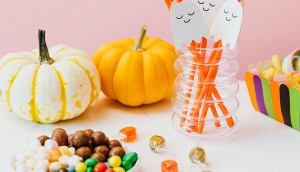 Gen Xers are keen on spending for Halloween
Insights from Caddle also reveal that almost half of Canadians will buy more candy after eating their first purchase.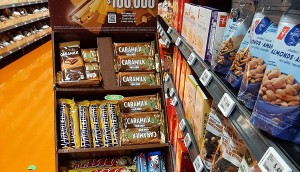 What Mondelez has in store for Halloween
From Shopper Marketing Report: How the company plans to drive 50% growth and what changes are coming for other holidays.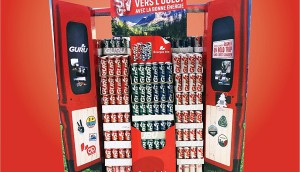 Guru teams up with a Quebec reality show
The energy drink is reaching out to outdoor enthusiasts and fans of the hit show, Occupation Double.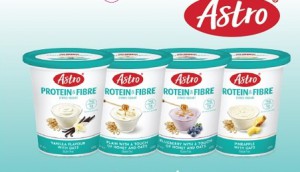 Astro keeps it simple at shelf
Lactalis feels some functional benefits (like those for its new Protein & Fibre yogurt) are compelling enough to stand out on their own.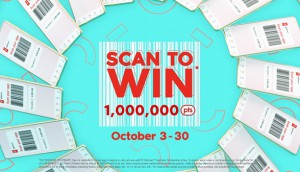 Loblaw runs a big contest to drive PC Optimum downloads
The company hopes driving home new ways to earn points will win over holdouts that have yet to adopt the app.