Bree Rody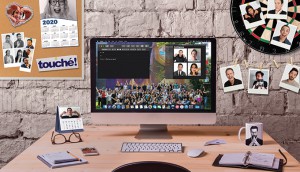 2020 Media AOY Gold: Touche! is still all about creativity
The agency's focus has given clients innovative solutions to specific problems.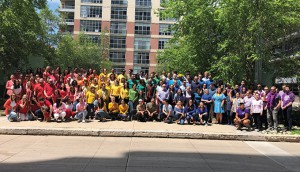 2020 Media AOY Silver: PHD taps into the art of science
Under a new global vision, the agency encourages clients to go beyond incremental jumps and aim for "disproportionate returns."
Dentsu is reviewing its roster of agency brands
As declines remain in double digits in Q3, the holding co says a transformation plan could include consolidating brands .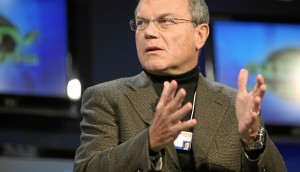 S4 Capital optimistic heading into the new year
The firm run by Sir Martin Sorrell is showing growth against its digital media and content segments.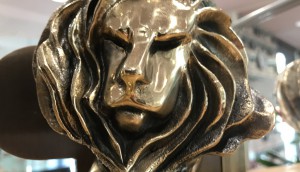 Who are this year's Canadian Young Lions winners?
Winners across creative, media and marketer categories were chosen from 149 entrants.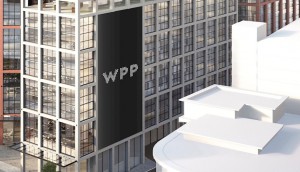 Creative fares better than media in Q2 for WPP
A 15.1% drop puts the holding co. somewhere in the middle when it comes to performance among the major networks.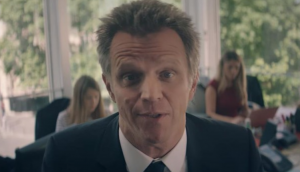 Publicis sees organic growth dip, but beats analyst expectations
The holding co also expects margins to approve in the second half of the year.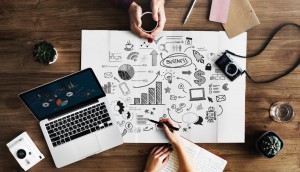 Inside Vision7′s new COVID-19 monitor
The holding co. created a multi-agency taskforce that will manage the insights-driven portal for marketers.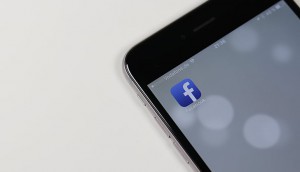 Can advertisers fare without Facebook?
A boycott of the company could prompt change, and industry insiders believe it might convince other media platforms to amp up their attribution game.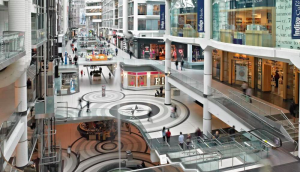 The places consumers will go post-lockdown
Mindshare's research suggests Canadians will be in no rush to return to malls and sporting events.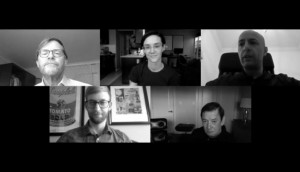 Virtual roundtable: Investing through a crisis
David Kincaid, Kenneth Wong and Hisham Ghostine weigh the risks, rewards and opportunities of spending without a playbook.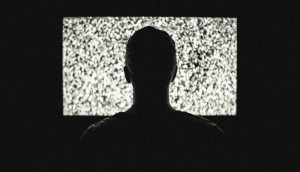 One-fifth of Canadians want brands to stop advertising
A study by Corus also found the majority of Canadians want brands to show how they are helping during the pandemic in their ads.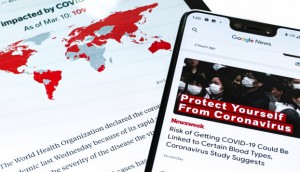 What brands can learn from history (and what's different)
Economist Peter Field says now is not the time to cut ad spend, while an agency CEO says things are steadier than many expect.