Sonya Fatah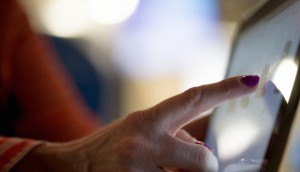 How boomers are consuming media
A new study breaks down the habits of the Canadian demo that's full of spending power.
Reaching the health-focused consumer
A new AOL report offers a window into engaging Canadians who want to improve their quality of life.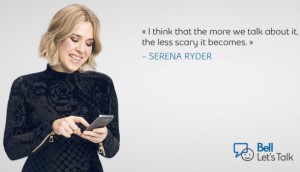 Bell brings on new faces for Let's Talk
The telco adds new celebrity steam to the initiative as it enters its sixth year.
Disney's Star Wars tease
A new pop-up store in Toronto adds to the film's hype ahead of its release.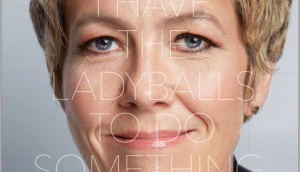 Grabbing life by the lady balls
Ovarian Cancer Canada gets help for its first major national campaign from an industry insider with personal experience.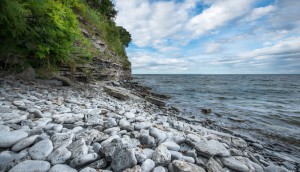 WWF and Love Nature pair up for branded content
The organization and nature channel's partnership includes an online content hub about Canada's watersheds.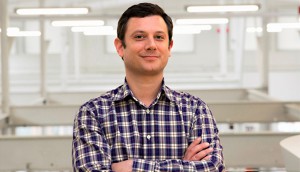 Media Director of the Year: Vision7′s Joseph Leon
The self-proclaimed "data nerd" was chosen by the MAOY judges for the honour this year.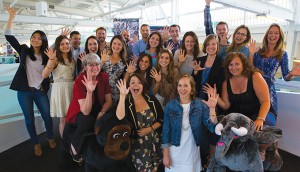 MAOY Bronze: Jungle Media's nimble advantage
The scrappy young agency's flexible approach helps it land a Bronze this year.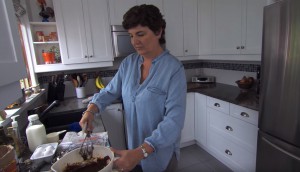 RBC's retirement reality
The bank uses a reality TV-inspired webisode to target the Boomer crowd.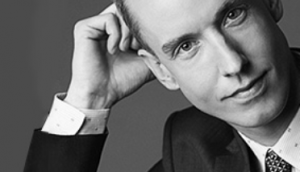 Metro's trendy partnership
The grocer continues its relationship with fashion mag Flare, launching a new trend report.
Rogers, Fox team up on Peanuts promotion
The telco is using the movie partnership to promote one of its mobile phone plans.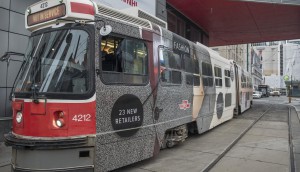 Toronto Eaton Centre goes (literally) mobile
The mall takes over a TTC streetcar with a curated wardrobe execution as it expands its shopping space.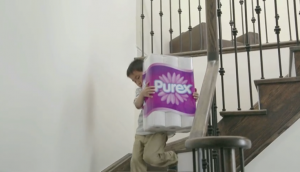 Kruger's multicultural focus
A push to reach Chinese Canadians could herald a larger shift to targeting ethnic consumers from the company.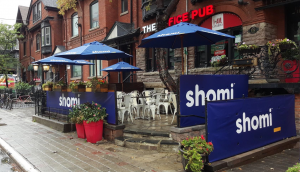 Shomi joins Torontonians for a pint
Rogers' streaming service looks to reach festival-goers taking a break in Toronto's pubs during TIFF.