Sonya Fatah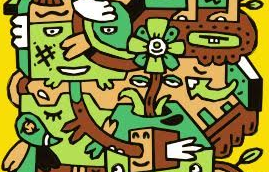 Cadillac Fairview pledges to do good
The company partners with WE to start conversations around a range of issues during back-to-school.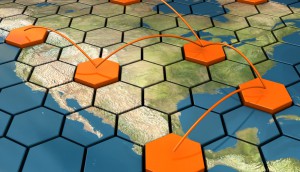 Environics Analytics picks up Nielsen's U.S. location portfolio
The acquisition expands the analytics co's North American intel.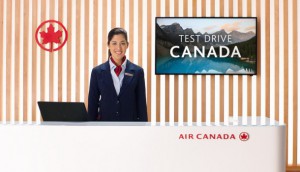 Air Canada welcomes American test drivers
The airline has created a new digital campaign that taps into the Trump-fuelled desire to move north.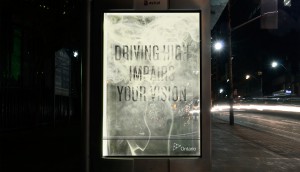 First round of Carte Blanche winners announced
These OOH ideas won their clients $50,000 to execute them on Astral's network.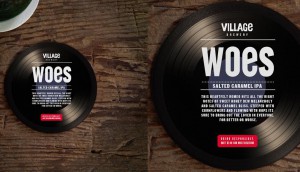 Jani Yates takes over at Advertising Standards Canada
The former ICA president will lead the independent industry body.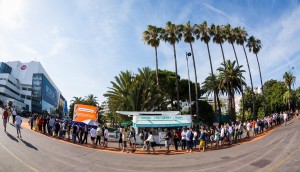 Canadian Young Lions winners revealed
Creatives from DentsuBos, Sid Lee, BBDO and Zulu are among those headed to the festival in June.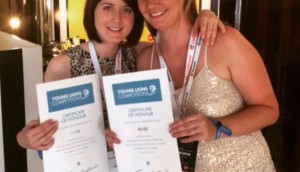 Canadian Young Lions finalists announced
Meet the creatives and marketers competing to represent Canada at Cannes.
Why Canadian Tire is giving print another go
The retailer brings back a physical catalogue to woo new customers and step up its omnichannel approach.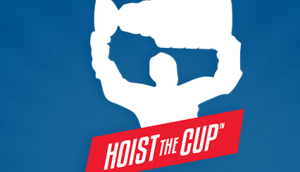 Pepsi gives fans a taste of the Stanley Cup
A partnership with Subway restaurants lets customers use the Blippar app to virtually #HoisttheCup.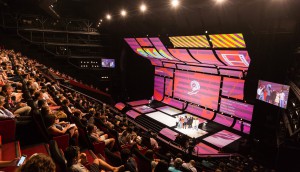 Canadian Cannes jury members revealed
Eight marketing and ad execs from home will help judge the world's top work this June.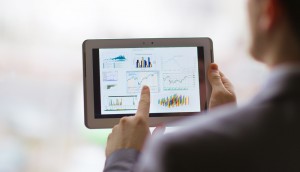 Environics Analytics makes another acquisition
The marketing firm picks up Boire Filler Group to boost its data management offering.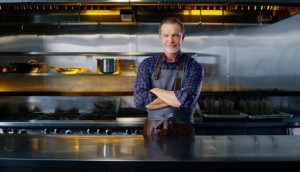 Johnsonville Sausage bets on reality
A first-ever partnership with Chopped Canada goes after food enthusiasts interested in new ingredients.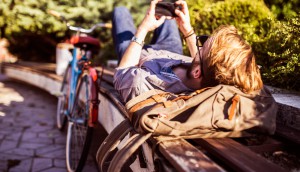 What the youngest millennials care about
New research from Zeno Group reveals how 14- to 25-year-olds view the world.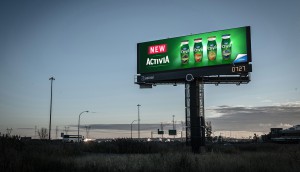 Why Danone has become drinkable
Activia's newest product line targets busy, health-conscious women.