Jani Yates takes over at Advertising Standards Canada
The former ICA president will lead the independent industry body.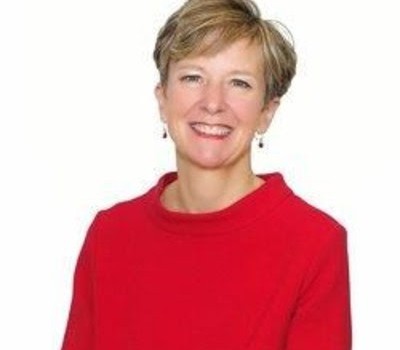 Advertising Standards Canada has announced the appointment of Jani Yates as its new president and CEO. She takes over the role from Linda J. Nagel, who resigned from the position in November last year.
Yates comes to the role at the independent industry body from the Institute of Communication Agencies (ICA), where she has been for the last 18 years, nine of them as president. Her last day with the ICA will be May 31, and begin her new roles with ASC in June.
She is currently chair of the CASSIES and is also on Humber College's advisory board.
"[Yates'] rich knowledge of ASC and the complexities of self-regulation, and strong ties with a broad range of industry stakeholders, will certainly continue to advance our mission and mandate in the years to come," Sandy McLeod, ASC board chair and COO of print at Toronto Star Newspapers, said in a statement.
At the ICA, CEO Gillian Graham resigned from her post in March, citing personal reasons. Graham, who will continue to lead the organization until mid-July, is assisting in an executive search for her replacement. The new CEO and the ICA board will be working to decide on the leadership needs of the organization moving forward.
"While Jani's announcement is unexpected, the energy and commitment of the ICA staff gives us great confidence in the continued excellence of the ICA," said Penny Stevens, president of Media Experts and chair of the ICA's 2016 Board of Directors, in an ICA press release. "In addition, it does provide an opportunity for us to rethink the overall leadership structure, roles and responsibilities to meet the needs of the ICA, now and in the future."
With files from Josh Kolm.