Articles Tagged 'Advertising Standards Canada'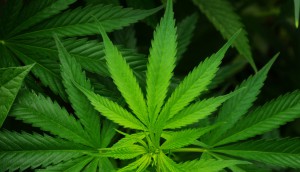 Cannabis producers outline their advertising proposal
If implemented, the proposed marketing regulations would be more strict than those for alcohol.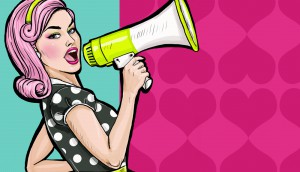 Are Mad Men mad at women?
Sex can sell, but does it have to? Industry folk from agency and client-side talk sexism in ads.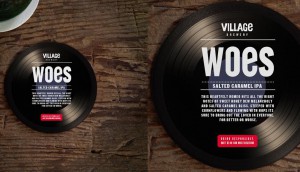 Jani Yates takes over at Advertising Standards Canada
The former ICA president will lead the independent industry body.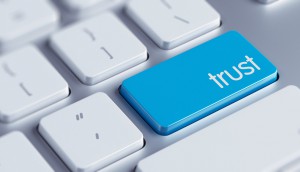 Online ads deemed less trustworthy than traditional
But when it comes to trust, the brand matters more than the media type, according to a new report.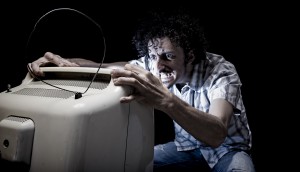 What makes consumers cry foul?
Ads making inaccurate claims received the most complaints last year, according to ASC's annual report.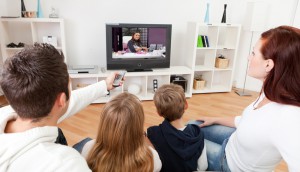 What makes for an unacceptable ad?
A perception that you're misleading or unrealistically portraying your product or service, to start. Check out which categories are most and least trusted when it comes to advertising.