C-Suite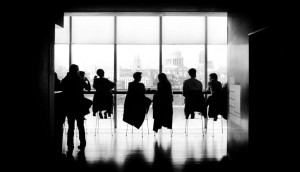 Corner Office Shifts: New leaders at Sobeys, Tangerine
A round-up of senior-level changes you may have missed.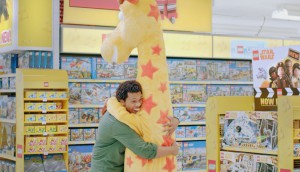 Targeting the next gen of Toys "R" Us kids
The toy retailer reminds Canadians it's still open for business with its first marketing push since its U.S. parent company went under.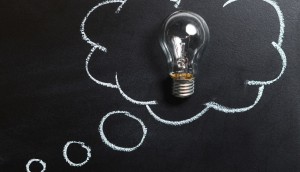 Companies struggle to turn innovation into value
New research by Accenture finds that an incremental approach to innovation fails to deliver above-average growth.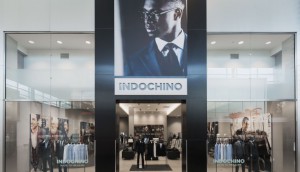 How Indochino prepares for Black Friday
The men's retailer's cross-functional planning committee helped turn the sales event into one of the biggest days in the company's history.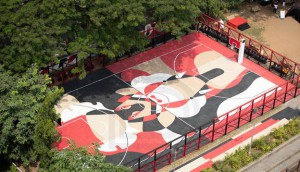 Air Canada exports its patriotic message
As part of its ongoing Fly the Flag initiative, the airline created a basketball experience for young players in Mumbai.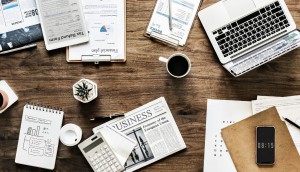 On how to stop being the creepy marketer
Intercept Group's Andrew Au explores what steps to take when building a hyper-personalized marketing strategy.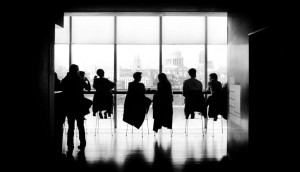 Corner Office Shifts: Tourism Toronto's new CMO
A round-up of senior-level changes you may have missed.
Partnerships take Hellmann's CSR work to the next level
The Unilever brand is learning to tap and collaborate with industry experts and companies to further its cause.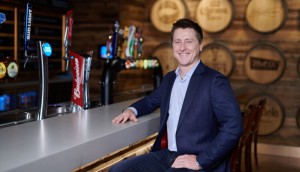 In conversation with Labatt president Kyle Norrington
The former VP of global marketing for AB-InBev reveals his priorities as he takes leadership of the company in Canada.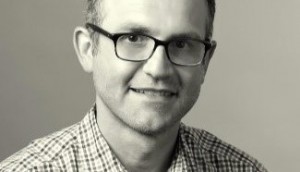 Sun Life puts greater focus on data and analytics
Milos Vranesevic steps in as CMO, having worked at major consumer brands in both Canada and the U.S.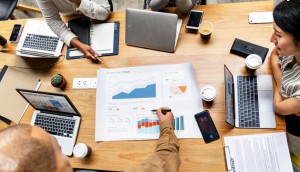 Marketers investing heavily in martech and innovation
Gartner's annual CMO survey finds increased budgets in those areas in light of a slight decline in overall spend.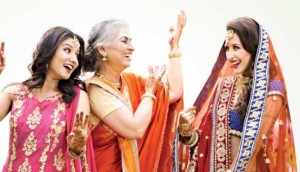 Inside TD's approach to diversity and inclusion
From campaigns for South Asian customers to in-branch accessibility initiatives, here's how the bank is speaking to diverse segments.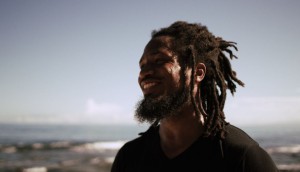 Four Seasons shifts its global influencer strategy
The company's "Envoy" program takes a "follower-blind approach" that prioritizes content quality over quantity.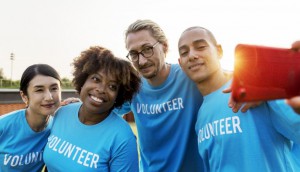 The state of not-for-profit marketing
Experts weigh in on how marketers can curb industry-wide declines in charitable giving.