Health & Beauty
SHN is trying to close a massive gap in donations to Scarborough hospitals
A big integrated campaign looks to change the fact that despite making up a quarter of Toronto's population, the area's hospitals get only 1% of charitable giving.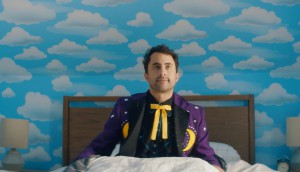 Sleep-Eze wants you to dream of a good night's sleep
Focusing on the joy that comes with being rested in the morning aims to help the OTC brand break from category norms.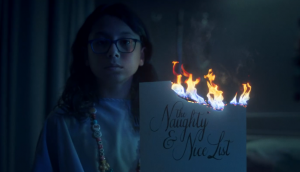 SickKids creates a "Brave List" to support its gifting program
The hospital puts a twist on the nice list to drive donors to give more specific and much-needed holiday contributions.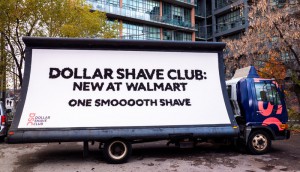 Dollar Shave Club made a billboard out of hair
The unusual activation is helping the brand stand out as its new omnichannel strategy brings it to Walmart shelves.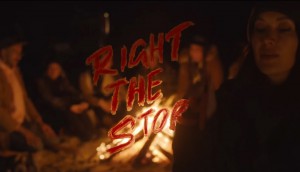 Cheekbone gives a platform to Indigenous success
The cosmetics brand worked with a host of Indigenous leaders to show what happens when they are given control of their story.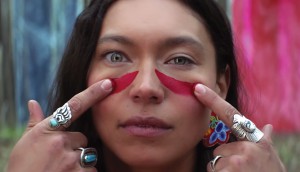 2021 Brand of the Year: For Sephora, beauty is in the eye of the customer
The retailer is transcending beauty standards and giving a voice to diverse communities.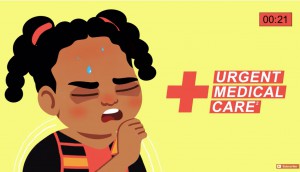 GSK builds awareness for a startling pneumonia fact
Tank helps the pharma company bring a simple message to regions most impacted by a leading cause of childhood mortality.
Johnson & Johnson to spin off consumer brands
The likes of Tylenol, Listerine and Band-Aid will be separated from the pharma and device business.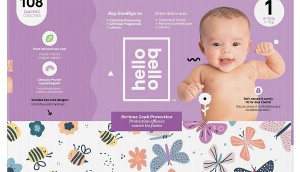 Hello Bello brings more fun to the diaper category
The baby brand expands its products to Walmart and Superstore with an eye towards the convenience parents want.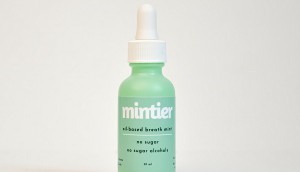 Mintier wants to freshen up breath mints
The oil-based challenger is moving into grocery, testing and learning whether it is a beauty, health or impulse purchase.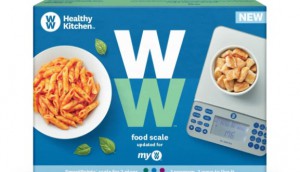 Cossette wins AOR duties for WW in Canada
The agency will tap into the potential to reach Canadians where they are in their wellness journeys.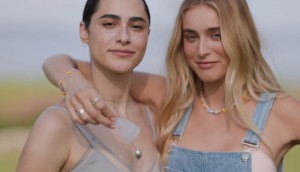 DivaCup stakes its place in a more progressive future
Now that it has strong awareness, the menstrual challenger is focusing on ensuring younger generations know about its values.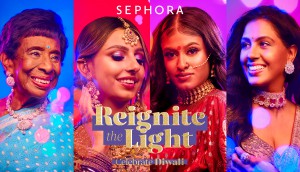 Sephora goes bigger with second Diwali campaign
After a stellar reception last year, easing pandemic restrictions are letting the retailer give this year's campaign a bigger boost.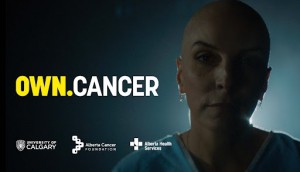 OWN Cancer turns the tide in the fight against the disease
A joint campaign to fund the Calgary Cancer Centre aims to tap the dogged "Alberta spirit."