Pharmaceuticals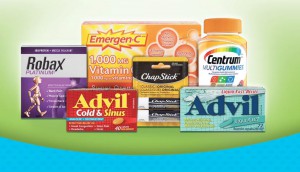 Why Pfizer unified its couponing initiatives
The "Healthy Savings" program promotes all of the company's consumer brands under a single, data-driven umbrella.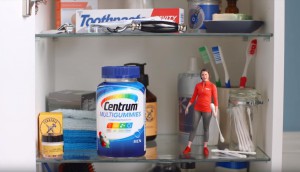 Centrum gives you a little encouragement
How a "Tiny Trainer" is helping the vitamin brand get a message of convenience to a younger audience.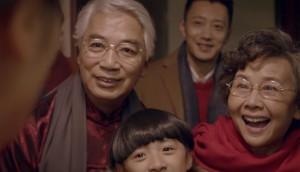 How Tylenol is reintroducing itself to Chinese Canadians
The lead-up to Chinese New Year offers a chance to connect with consumers who might not recognize a familiar brand.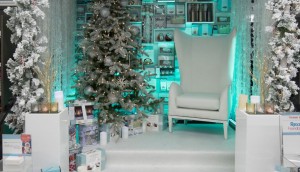 Rexall celebrates #12DaysofHacks
A social influencer campaign saw Toronto DIYers make holiday crafts using the store's private label products.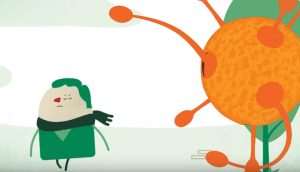 Jamieson gears up for cold and flu season
The health products brand takes a cross-product approach to boost business impact.
JLABS finds a foothold with diversity
How Johnson & Johnson's innovation lab has differentiated itself in the growing healthcare startup space.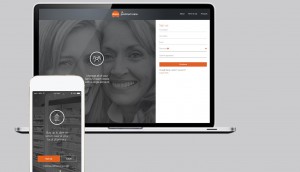 McKesson launches the 'pharmacy of the future'
A new app aims to help pharmacists provide the personal care that an aging, tech-savvy population is looking for.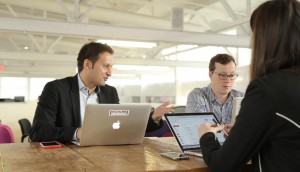 Cossette Health joins forces with Highline Beta
The partnership looks to support the evolving model at the agency's health-focused division.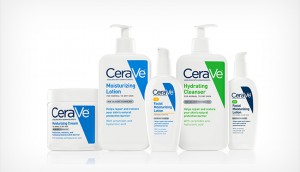 L'Oreal acquires three skincare brands from Valeant
The beauty giant expands its skincare portfolio as the Laval-based pharma company attempts to shrink its debt.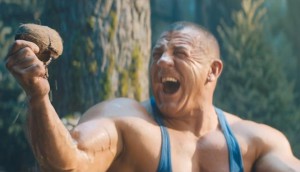 Advil displays its feats of strength
A new campaign for Cold & Sinus opts to focus on the power of the product instead of the struggles of illness.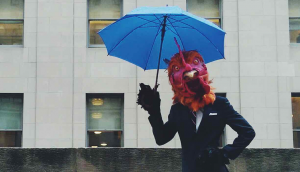 Wake-Ups has mass market dreams
The caffeine pill brand returns to advertising after 65 years with new videos and a rooster roaming the streets.
London Drugs makes a loyalty play
After years of research, the pharmacy has launched a program tailored to customer purchases and behaviour.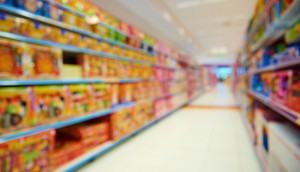 Retail growth stays 'warm' in Q2
As sales cool slightly, analyst Ed Strapagiel says the outlook for the rest of the year is "good, but not great."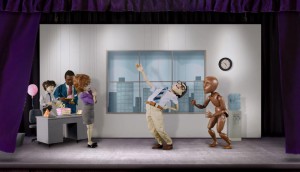 Robax explores its backstory
A new campaign for the back pain brand uses puppets on a stage to empathize with its target's suffering.