Pharmaceuticals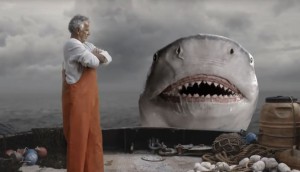 Fisherman's Friend is telling a few tall tales
The brand is bringing the focus back to imagery of fishermen and trawlers to talk about why its product works.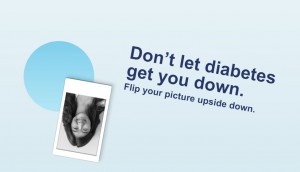 Roche flips Diabetes Awareness Month upside down
The brand is sourcing stories from patients to raise awareness about a new product.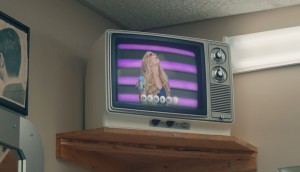 Betadine tackles sore throats by gargling
The antiseptic brand is promoting two new products by focusing on catching cold and flu symptoms early.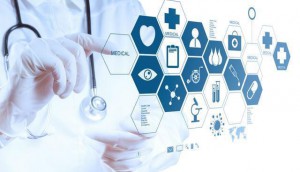 Consumers have high hopes for health tech
Havas' Prosumer Report shows people are looking to new sources for healthcare innovation.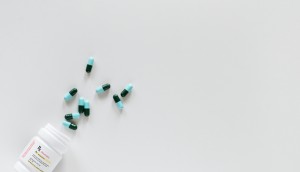 People think brands should help them live healthier lives
A new Havas report also points out a number of areas where pharma companies can work on improving trust.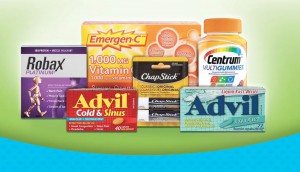 Why Pfizer unified its couponing initiatives
The "Healthy Savings" program promotes all of the company's consumer brands under a single, data-driven umbrella.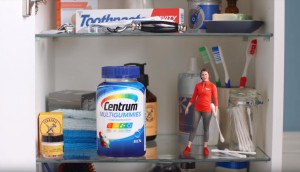 Centrum gives you a little encouragement
How a "Tiny Trainer" is helping the vitamin brand get a message of convenience to a younger audience.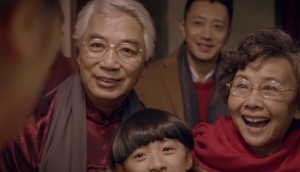 How Tylenol is reintroducing itself to Chinese Canadians
The lead-up to Chinese New Year offers a chance to connect with consumers who might not recognize a familiar brand.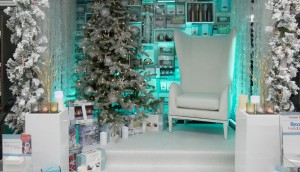 Rexall celebrates #12DaysofHacks
A social influencer campaign saw Toronto DIYers make holiday crafts using the store's private label products.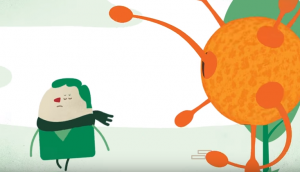 Jamieson gears up for cold and flu season
The health products brand takes a cross-product approach to boost business impact.
JLABS finds a foothold with diversity
How Johnson & Johnson's innovation lab has differentiated itself in the growing healthcare startup space.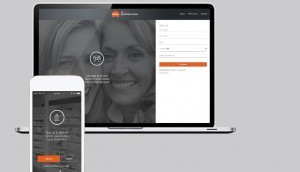 McKesson launches the 'pharmacy of the future'
A new app aims to help pharmacists provide the personal care that an aging, tech-savvy population is looking for.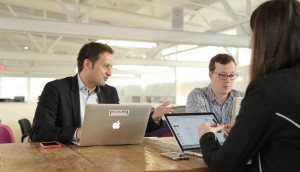 Cossette Health joins forces with Highline Beta
The partnership looks to support the evolving model at the agency's health-focused division.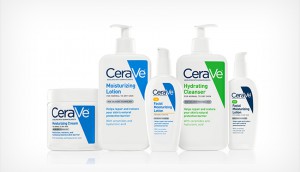 L'Oreal acquires three skincare brands from Valeant
The beauty giant expands its skincare portfolio as the Laval-based pharma company attempts to shrink its debt.