Rexall celebrates #12DaysofHacks
A social influencer campaign saw Toronto DIYers make holiday crafts using the store's private label products.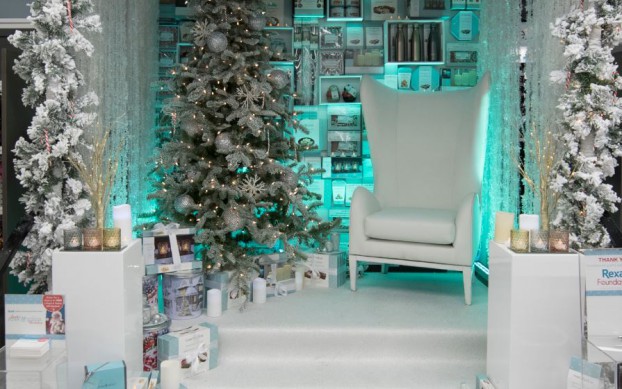 Drugstore chain Rexall recently wrapped up a social and influencer campaign aimed at raising awareness for its Rose & Robin private label brand through fun, do-it-yourself "holiday hacks."
The retailer has run similar campaigns in the past, including one last summer for its Be.better health products, but it has usually launched them with events featuring bloggers and influencers. This time, Rexall took a different approach by getting things started online with the hashtag #12DaysofHacks.
The holiday-themed campaign was intended to promote Rose & Robin products, which span the wellness, household and sweet and savoury snacks categories. The nature of the products make them convenient and sought-after holiday gifts for people who have everything or enjoy crafts and do-it-yourself activities, says Julia Sutton, a company spokeswoman.
"We just wanted to make sure that our products were out there in the market and that people were aware of what the product could be used for," she says.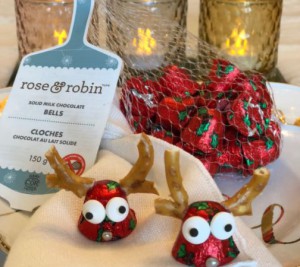 The two-week-long campaign featured 10 DIYers from across the Greater Toronto Area who posted their favourite holiday hacks using Rose & Robin products on Instagram, Facebook and Twitter.

One such influencer, event planner and designer Rebecca Wise from Event Wise, showed how Rose & Robin milk chocolate bells could be transformed into miniature reindeer with edible eyes and broken pretzels for antlers.

The idea was to encourage their followers to do the same, with the promise of one participant winning a Rexall gift card. The winner was announced during an event at Toronto's Rexall Brunswick House, which featured a Christmas tree decorated in Rose & Robin colours and a "Santa's Workshop" with Rose & Robin products in the background. Children were invited to come take photos with their parents.

Sutton says both Rexall and its communications agency, A&C, which it brought on in August, had previously worked with many of the influencers and trusted they could offer interesting do-it-yourself activities in tips.