Articles Tagged 'Rexall'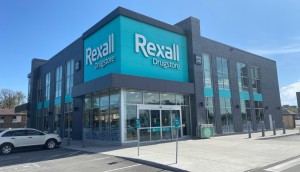 Rexall adds Instacart to its ecommerce mix
The new offering allows the company to trade on the strength of its brand in a growing retail space.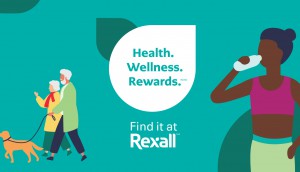 How Rexall added a health focus to its loyalty program
Be Well incorporates tools that allow members to more easily manage their well-being, in addition to earning points.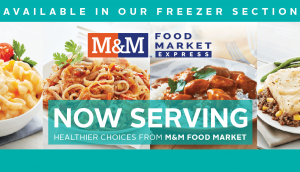 Rexall brings M&M to its frozen aisle
The drug store is diversifying its food offering while giving the Food Market access to urban customers.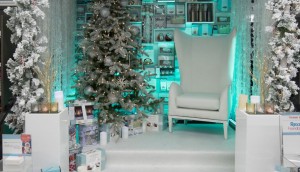 Rexall celebrates #12DaysofHacks
A social influencer campaign saw Toronto DIYers make holiday crafts using the store's private label products.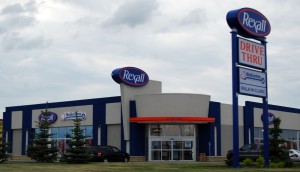 A&C picks up eight new assignments
Rexall, Kenneth Cole and Woodbine Entertainment are among the recent wins for the communications shop.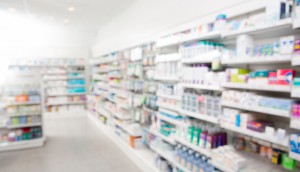 Rexall acquired by U.S. corporation
The $3 billion deal will see pharma distributor McKesson take control of roughly 470 retail locations across Canada.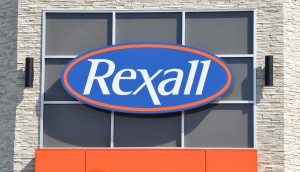 Anderson DDB wins Rexall
After a lengthy competitive review, the health-focused arm of DDB will be AOR for the retailer.
Up to the Minute: MacLaren's new CD
Plus: a new VP at Cossette, a new programmatic platform and other ad and media news you may have missed this week.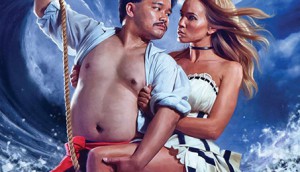 Stop telling me to be good
Public's Phil Haid on why awareness isn't enough and why when it comes to CSR, you have to engage.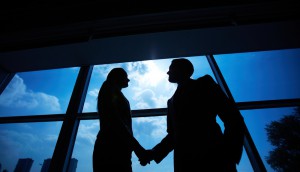 Public brings in a new CCO
Former Publicis and FCB CD Pat Pirisi joins the company to focus on delivering messages for a good cause.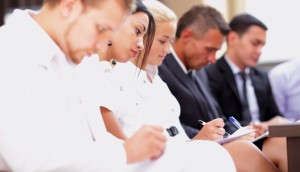 Squareknot expands and delves into research
The loyalty and direct marketing shop launches a new 10-person market research department to provide deeper planning and insights for clients including Air Miles.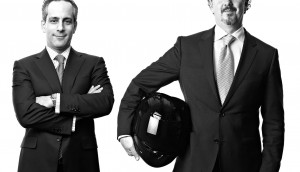 Reinventing the drug store
Joe Jackman brings his high-speed retail makeover formula to Rexall.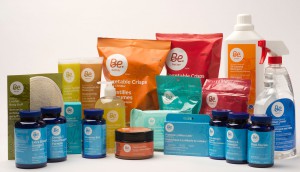 Rexall launches new private label line
The Be.Better brand aims to boost the pharma-retailer's "healthy alternative" creds.