L'Oreal acquires three skincare brands from Valeant
The beauty giant expands its skincare portfolio as the Laval-based pharma company attempts to shrink its debt.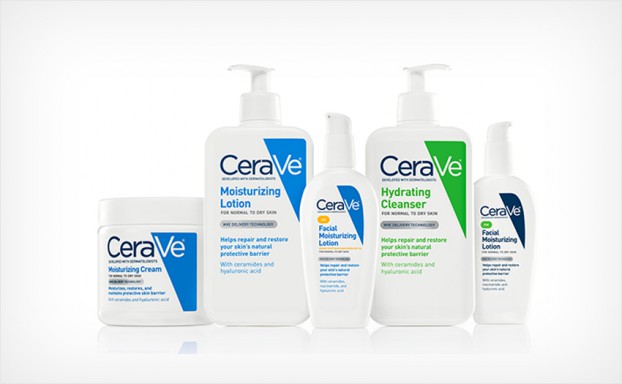 L'Oreal has announced an agreement to purchase three skincare brands from Laval, Quebec-based Valeant Pharmaceuticals.

L'Oreal will acquire Valeant's Cerave, AcneFree and Ambi skincare brands for $1.3 billion. The deal is subject to regulatory approval but is expected to close before the end of the first quarter of 2017.

Cerave offers a range of skincare products such as cleansers, moisturizers and sunscreens, as well as a dedicated baby line. Neither company has said how the brand has performed in the Canadian market in recent years, but L'Oreal said in a press release that it is one of the fastest growing skincare brands in the U.S., with average growth over the past two years exceeding 20%.

AcneFree is an over-the-counter range of acne cleansers and treatments. Ambi is a range of creams, cleansers and moisturizers specifically targeted to the skincare needs of multicultural consumers.

The three brands have combined annual sales of $126 million, according to a press release from L'Oreal.

All three will be part of L'Oréal's Active Cosmetics Division, which includes brands developed with and endorsed by healthcare professionals such as La Roche-Posay, Vichy and SkinCeuticals. The move also expands L'Oreal's footprint in the skincare category, which has been one of the best-performing segments of the beauty market globally in recent years. According to L'Oreal's half-year financial report in June, the Active Cosmetics Division, which is primarily composed of skincare brands, was its fastest-growing division and represented 27.7% of sales, the largest portion of any of its operating divisions.

"These brands will deepen our relationships with health professionals and will strengthen our positions in North America in this key and fast growing market," said Brigitte Liberman, president of L'Oréal Active Cosmetics Division, in a press release. "Furthermore, we believe Cerave has a great potential for international growth in the years to come."

The moves are also part of an effort by the embattled Valeant – based in Laval, Quebec – to permanently repay a portion of its $30 billion debt. Valeant has also been the subject of scandals and regulatory investigations around the high price of its drugs and its accounting practices. In a seperate transaction also announced today, Valeant announced it would sell Dendreon Pharmaceuticals to China's Sanpower Group for $819.9 million. Valeant acquired the bankrupt Dendreon in 2015.