Research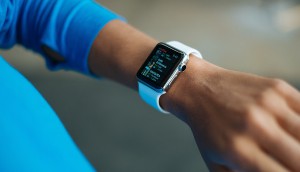 BrandSpark adds tech to Best New Product awards
The annual survey expands beyond CPG to gauge consumer sentiment in everything from wearables to appliances.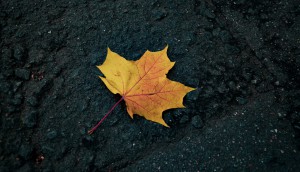 What should Canada Day marketing look like in 2021?
What consumers feel is appropriate for brands, and the general sentiment that has been circulating in marketing departments.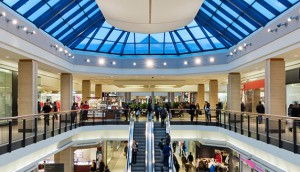 Store and auto sales boom, but food may soon decline
However, according to retail analyst Ed Strapagiel, much of the growth is due to comparisons to last year.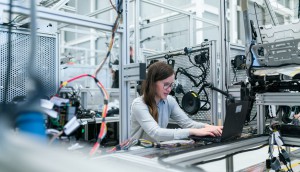 Canada's innovation performance improves
But according to the Conference Board, the country's overall performance remains "relatively weak" across key indicators.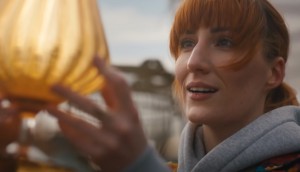 'Feel good' spending is on the rise
An experiment conducted by Interac shows Canadians are opening up to non-essential purchases and the lift in mood they cause.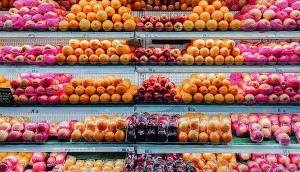 Pick-up more popular than delivery for online grocery
Field Agent's insights also reveal that quality, freshness and the ability to utilize discounts are the biggest barriers to adoption.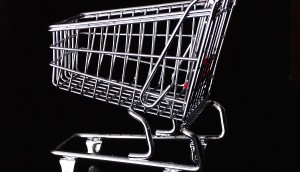 Deloitte predicts the future grocer will be small format
Demand for local and entrenched omnichannel habits are having an operational impact on stores, including their layouts.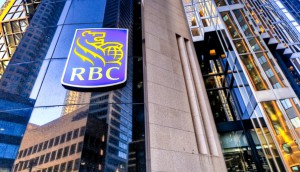 World's most valuable brands experience 42% growth
In a record-setting year of growth, RBC and TD remain Canada's most valuable brands on Kantar BrandZ's top 100.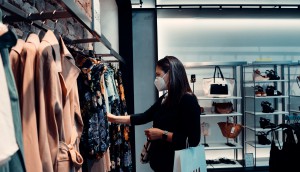 The consumer personas emerging from the pandemic
From the 'apprehensive' to the 'comfortable,' research from Leger and Lg2 detail the new dominant consumer segments.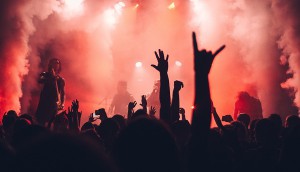 Canadians are eager for events, unless it's for charity
IMI's latest report also suggests an inevitable rebound for foodservice and that in-store ads are a bigger purchase driver than social.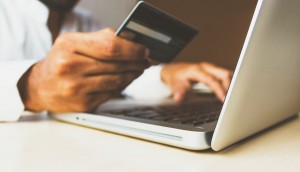 As digital booms, ease often outweighs safety concerns
During the pandemic, many Canadians overlooked privacy issues in favour of convenience online, finds IBM.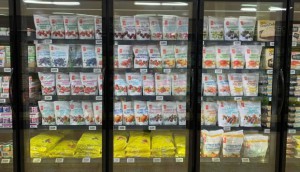 For frozen foods, flavour is bigger than brand or health
According to the latest insights from Caddle, demand is skyrocketing, and brands need to figure out how to stand out.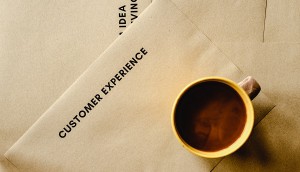 Customer experience scores weathered the pandemic
Forrester's latest CX Index suggests investment firms, however, managed to improve in tough times.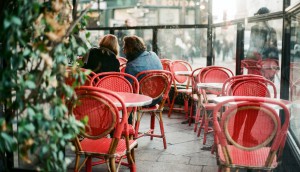 What will on-premise dining look like this summer?
A survey by CGA Strategy suggests demand is growing, but restaurants and bars with outdoor options are more likely to benefit.