Retail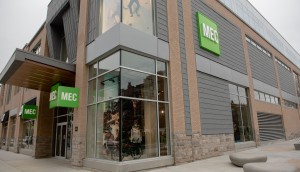 MEC to be bought out after filing for creditor protection
The outdoor retailer will transition away from its co-op model after already-existing financial struggles were exacerbated by the pandemic.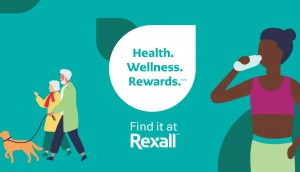 How Rexall added a health focus to its loyalty program
Be Well incorporates tools that allow members to more easily manage their well-being, in addition to earning points.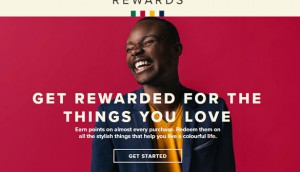 Hudson's Bay makes rewards more colourful
The retailer updates its loyalty program to fit with its new strategic direction and have more seamless online integration.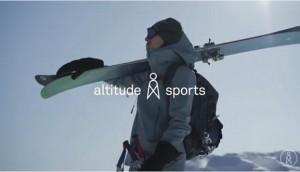 Altitude plays to its strengths to launch same-day shipping
The sports retailer's biggest brand campaign yet highlights a selection it knows will appeal to urban Montrealers.
RioCan helps shoppers take care of each other
The shopping centre owner wants visitors to be more community-minded and help it avoid another shutdown.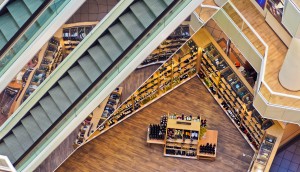 Could Canadian retail sales be on the rebound?
Ed Strapagiel says Q2 may have been one of the worst ever for the industry, but it has recently begun to show signs of life.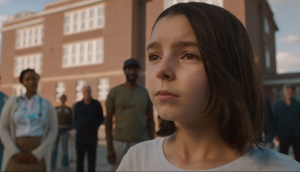 Sobeys makes funding youth mental health a family affair
The grocery banner will launch a new campaign next week to support the biggest CSR push in its history.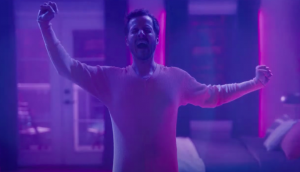 IKEA dances its way into bed
This year's "Sleep Event" campaign aims to offer solutions to people who have been having more trouble getting some rest lately.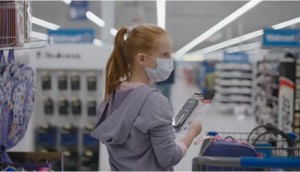 How Walmart is leaning into its one-stop shop appeal
Showing that back-to-school is for adults too is one way the retailer is playing up its increasingly vital convenience factor.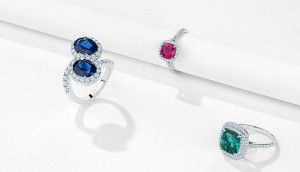 Birks picks Junction59 to lead creative
The Toronto agency is creating an international campaign to help the legacy jewellery brand draw younger buyers.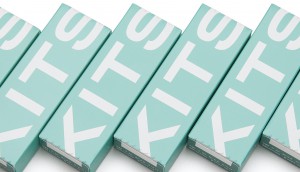 How Kits is becoming a one-stop-shop for eye-care
From the C-Suite newsletter: The company will soon launch online exams as it invests in the virtual customer experience.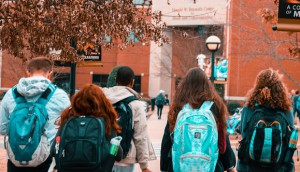 Back-to-school spend expected to drop 21%
A new survey finds certain categories could be harder hit than others, though Quebec seems slightly more resilient.
Sherwood wants to add the flare of other sports to hockey
The Canadian Tire brand was stale among young players, so is trying to embody the evolution of the game.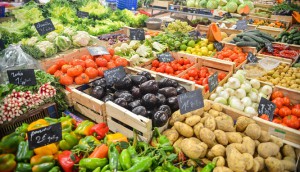 Intent to purchase in-store again is growing
The latest wave of IMI's research also shows a big spike in travel intent, though some consumers might not be convinced.