Retail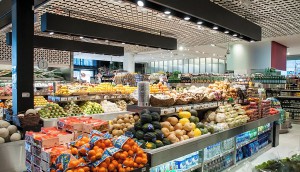 Pusateri's finds its sweet spot in the new normal
From Shopper Marketing Report: Paolo Pusateri discusses the role pandemic shifts will play in the growth of premium grocery.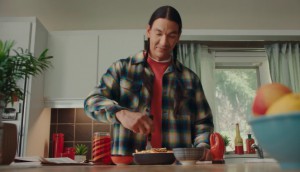 Real Canadian Superstore redefines what makes Canadian cuisine
To make sure everyone is welcomed in its aisles, 123w's first campaign for the grocer wants to ensure Canada's diversity is reflected in the food we eat.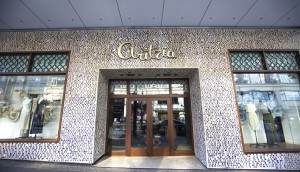 Why Aritzia buying Reigning Champ might be a slam dunk
From the C-Suite newsletter: Experts weigh in on a deal that sees Aritzia enter menswear at a relatively low cost.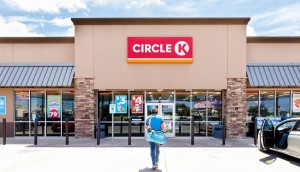 Couche-Tard picks Taxi as its AOR
The Canada-wide assignment includes "a full slate of agency work" for both the Circle K and Couche-Tard convenience banners.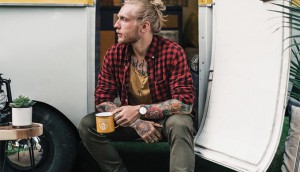 Retail innovation in a year of digital pivots
By thinking outside (and inside) the box, brands like General Assembly and Duer emerged as pandemic success stories.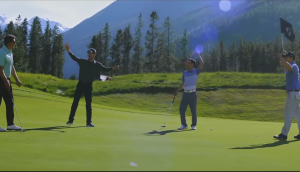 How Golf Town is getting back on course
After a year of using digital channels to tap into the growing popularity of golf, an "anthemic" new TV spot is the next step in the retailer's turnaround efforts.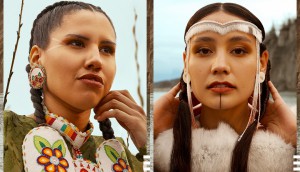 Sephora ensures authenticity as it celebrates Indigenous beauty
The retailer engaged internal and external advisors every step of the way as it continues efforts to create change in the beauty industry.
Cashing in on advancements in frictionless shopping
From Shopper Marketing Report: For retailers chasing convenience and speed, are contactless concepts the new Holy Grail?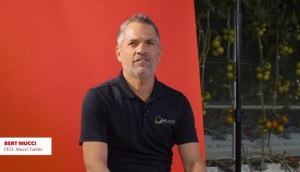 Metro refines what it means to source local products
The grocer is profiling 40 of the farmers and vendors consumers want to support: the ones in their own backyards.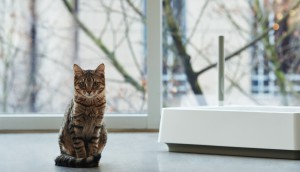 How pandemic lockdowns gave pet parents new reasons to spend
Social isolation has created new pet-spoiling habits among financially stable owners.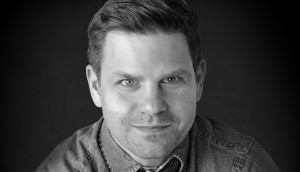 Palliser Furniture Group names first CMO
Steve Ambeau has been brought on to elevate and align marketing across Palliser and EQ3.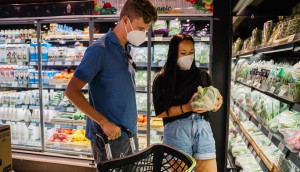 Food sales are cooling, but other stores are rebounding
While some retail trends are finally beginning to reverse, it could be due to comparisons to the outset of the COVID-19 pandemic.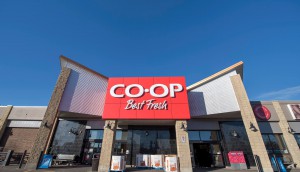 Why Calgary Co-op's local loyalty is so strong
From private label to customizing selection by neighbourhood, the grocer's VP of marketing explains its extensive community approach.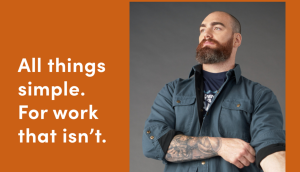 Mark's shows it is still the home for work wear
Despite a recent focus on casual wear, the retailer is also maintaining its roots with workers from construction to healthcare.