Retail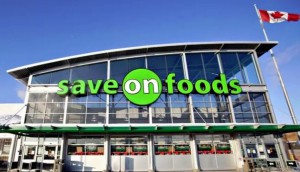 Pattison Food Group stands up for the little guy in the grocery business
Save-On Foods president Darrel Jones explains why a team-up between independent stores, and a spark from new CMO Peter Housley, will help it challenge the likes of Loblaw and Walmart.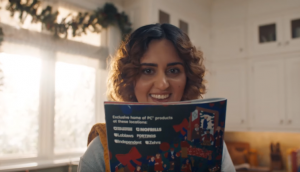 Loblaw takes a multidimensional approach to relaunching the Insiders' Report
The grocer is running its "biggest program ever" for the magazine's return to print, including a nostalgic campaign and in-store holograms.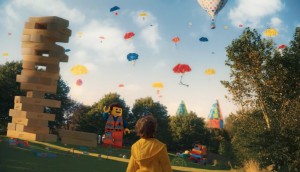 Mastermind Toys launches first-ever brand campaign
With kids and parents feeling a "deficit," the retailer is highlighting the importance of play.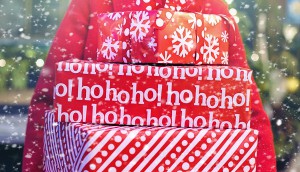 Holiday spending will be up nearly $120 per person
According to Accenture, spending will still be down compared to 2019, but there will be a surprising amount of in-store shopping.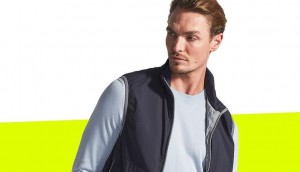 Harry Rosen tries on a new look for the discount shopper
From the C-Suite newsletter: FinalCut is a platform for an under-served customer: men seeking bargains on luxury fashion.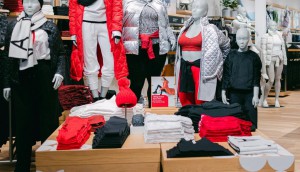 Athleta has high hopes for Canada
A primed market, vibrant malls and connecting to women's hockey are paving the way for the Gap brand's expansion.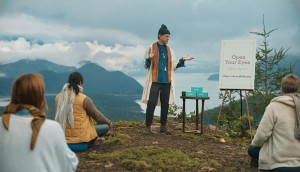 Brands to Watch: Kits brings convenience to eyecare
The newcomer to the eyeware scene is taking cues from the lifestyle and fashion world to market its products.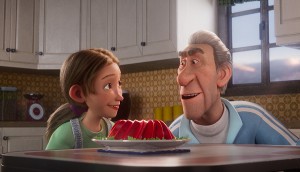 IGA once again links camaraderie with giving
The grocer's annual feel-good holiday spot focuses in on two demos impacted by the pandemic: youth and seniors.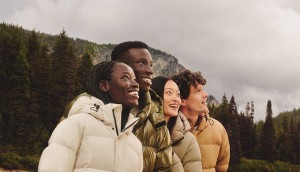 2021 Brand of the Year: Aritzia climbs to new heights
With a surging ecomm and U.S. business, the fashion retailer is in full expansion mode.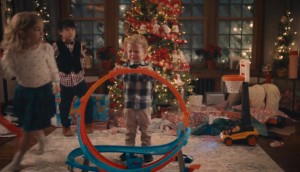 Canadian Tire embraces the imperfections of Christmas planning
Acknowledging a pressure many feel, the retailer changes its approach to say don't sweat the small stuff.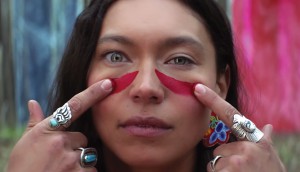 2021 Brand of the Year: For Sephora, beauty is in the eye of the customer
The retailer is transcending beauty standards and giving a voice to diverse communities.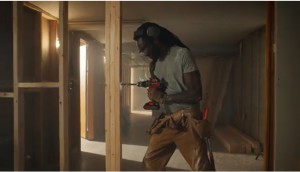 Benchmark is next in Home Hardware's plan to build up private brands
After giving BeautiTone a new positioning, the tool brand gets a relaunch touting versatility.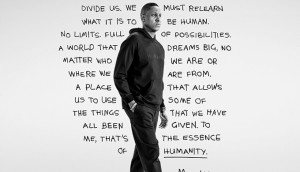 2021 Brand of the Year: High-touch meets high-tech at Harry Rosen
How the iconic menswear retailer reset its brand for a new generation of customers.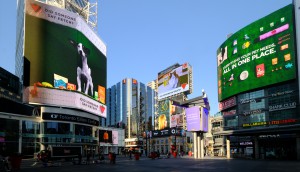 Canadian Tire tries to pop in the pet category
A campaign featuring 3D billboards comes as the retailer's Q3 results show supply chain pressure impacting otherwise positive sales.