Retail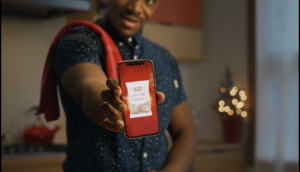 Circle K wants you to be lucky this holiday
The convenience chain taps into a near-universal insight to keep people engaged with a brand that is still young.
Most-read of 2020: Brands
Turning "Haulers" into heroes and bringing competitors together were some of the most popular stories from Canada's marketers.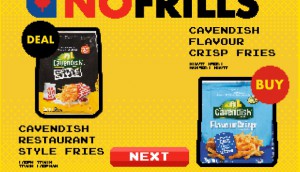 Strategy's most-read of 2020: Shopper Marketing Report
The year's most eye-catching stories included No Frills' gammified flyer and answers to all the questions about shopping in a pandemic.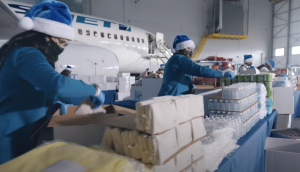 2020 Brand Holiday Ads: Part Two
WestJet makes a "miracle" from its in-flight inventory, Stella gives a family a taste of home and Coors builds a "beerman."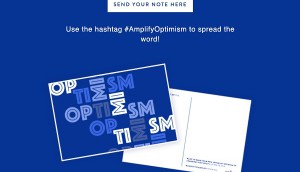 Kit and Ace mails a dose of optimism to shoppers
The brand tries to soften recent blows to the apparel sector with a new "Amplify Optimism" direct mail program.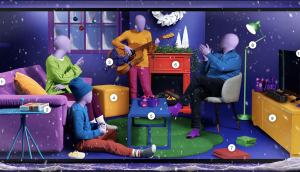 Why Kijiji built a digital storefront for its first holiday campaign
The marketplace is making a bigger fuss of its budget gifts as more people watch their wallets this year.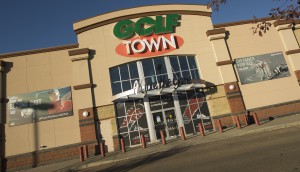 How Golf Town sustained a month-long Black Friday
The retailer has shifted its budget to make social and live streaming trigger shopping behaviour, a strategy it is continuing through the rest of the holidays.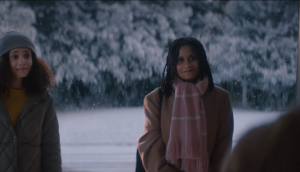 Sobeys turns the family spirit of the holidays into a reason to give back
With most Canadians unable to have the same gatherings this year, the grocer is encouraging them to extend their generosity to others.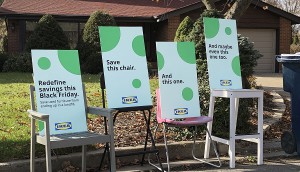 IKEA makes Black Friday about saving both money and the planet
The retailer is also shifting its spend and strategy to reach households that are already keen on going green.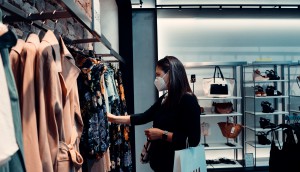 Holiday trends are pointing to a bigger retail revolution
Accenture's Gregor Barry dives into the firm's annual survey to see what trends will have an impact into the new year.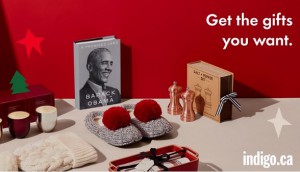 Indigo aims for an easier, more premium holiday
The retailer is reflecting how people want to shop in a pandemic: stress-free, online and with an eye towards products that make their lives better.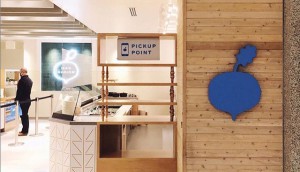 Ghost concepts suddenly appear
Businesses from Mad Radish to Kraft Heinz to Whole Foods are using customer-free spaces to support online delivery.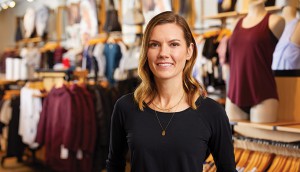 2020 Brand of the Year: Lululemon keeps calm as shoppers carry on
How years of community building gave the retailer a running start on 2020′s disruptions.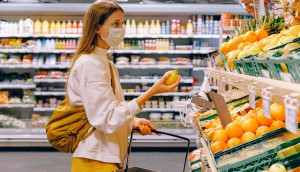 Private labels could get a big boost this holiday season
EY finds that is just one trend that can be expected to continue into the busiest shopping period of the year.