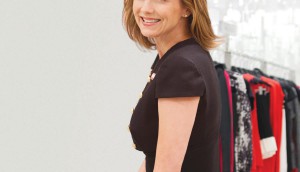 No place like Holts
Alix Box, SVP of sales and marketing, is attempting to duplicate Holt Renfrew's record sales year with an increased focus on in-store adventure.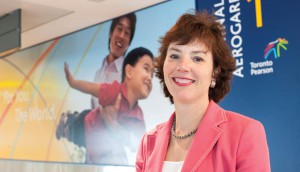 Toronto Pearson takes off
With Pamela Griffith-Jones in the cockpit, the GTAA launches a new brand strategy it hopes will turn the airport into a must-visit destination.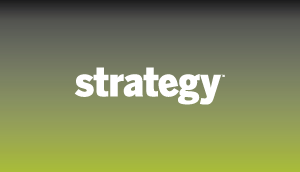 Locale's artful kickoff
Aldo Group's Douglas Bensadoun puts his best foot forward with a new store concept that brings local artists into the retail environment.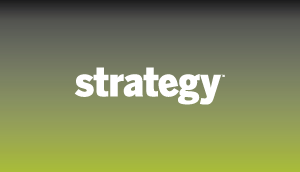 Aeroplan's passion play
VP of marketing David Klein welcomes travellers to the club with a new positioning platform that taps into their desires for unique experiences and for doing good.