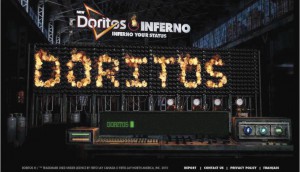 The Youth Report
A look at how youth-focused brands like Doritos, Adias, Kotex and Ubisoft are targeting the digitally-savvy, seen-it-all Generation Z.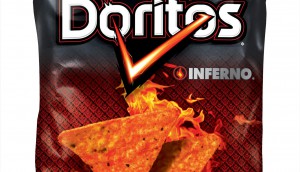 Youth Report: Doritos trades UGC strategy for spicy tech
The PepsiCo brand asks young people to set their social media profiles on fire for the launch of its Inferno chips.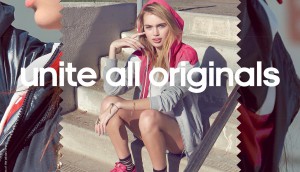 Youth Report: Adidas gets inclusive with sub-cultures
The sports apparel brand targets "Next Generation Youth" by pairing artists with different backgrounds through an online portal.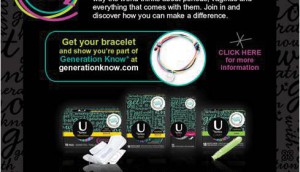 Youth Report: Kotex adds forum to its Real Talk platform
As an extension of its "Generation Know" campaign, U by Kotex provides a place where young women can ask important questions.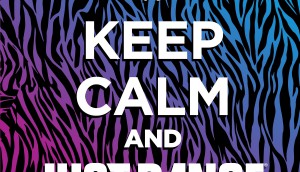 Youth Report: Ubisoft shifts its focus to fans on campus
The videogame maker steps away from celebrity endorsers to tap university students to become ambassadors for Just Dance, all while attempting to set a world record.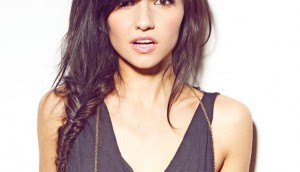 Anatomy of a youth fan
From grassroots efforts to targeting subcultures, our youth report examines how brands like HP and Virgin, as well as up-and-coming musical artists, are building loyalty among Gen Y.
Youth by the numbers
More than 500 teens and young adults were polled by Conversion and SPC Card about what makes them love (and not love) certain brands. Here's an infographic look at the results.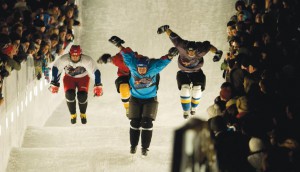 Building loyalty with youth
What do HP, Virgin Mobile and Red Bull have in common? By letting youth customize how they want to engage, they're winning true fans.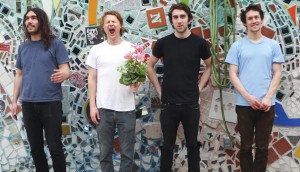 Battle of the bands
Take a brand-building lesson from Hollerado and Lights, two musical acts that are building impressive fan bases through grassroots initiatives, social engagement and DIY approaches.