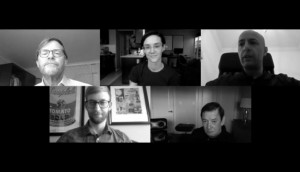 Virtual roundtable: Investing through a crisis
David Kincaid, Kenneth Wong and Hisham Ghostine weigh the risks, rewards and opportunities of spending without a playbook.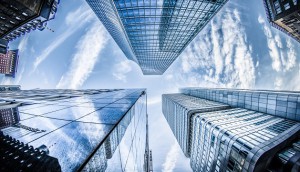 Corner Office Shifts: Second Cup gets new lead marketer
Plus, Plan International to welcome new Canadian CEO, as execs depart Loblaw and Canadian Tire Corp.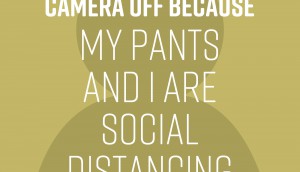 How the industry is helping people handle COVID-19
From providing levity to mobilizing donations, how some agencies and marketers have been giving back to their communities.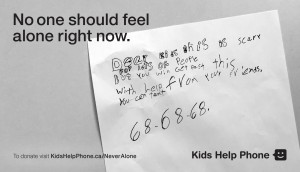 Kids Help Phone enlists children to write letters to each other
Broken Heart Love Affair's first campaign aims to help youth deal with their own feelings of stress and isolation during the pandemic.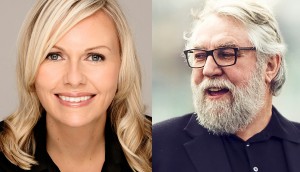 Cause Doctors: It's Good To Be Good during a pandemic
The first in a new series, Heroes & Villains' Emma Hancock and Target's Noel O'Dea give the non-profit actionable advice.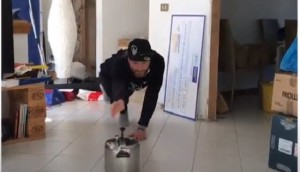 Curling Canada gets fans to throw stones from home
Pots and Roombas stand in for rocks as the organization keeps its community strategy going while sports are cancelled.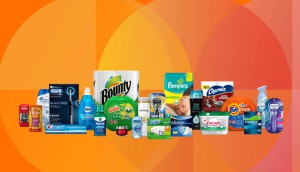 P&G maintains brand investment during pandemic
In its Q3 earnings call, the CPG giant was not shy about the opportunities it saw in "doubling down" on its long-term strategy.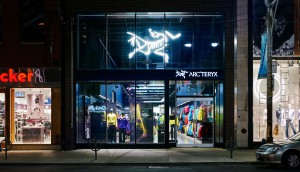 Arc'teryx announces new environmental targets
Despite facing some disruption due to the pandemic, the outerwear brand commits to the long-term importance of climate action.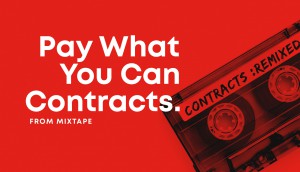 Mixtape lets clients 'pay what they can'
The agency creates a model that suits small businesses that need to adapt and marketers who are reluctant to spend.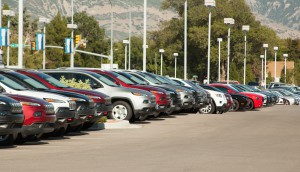 Big ticket items could take a big hit due to COVID-19
A Field Agent survey finds an uncertain economic outlook has impacted purchase intent for vehicles, electronics and furniture.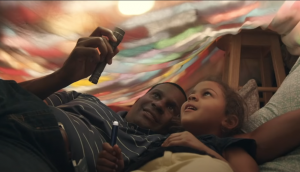 Canadian Tire pledges to give communities what they need
The retailer's ad focuses on helping Canadians hold true to their values even though things are different, while getting the word out about a $5 million relief fund.
Kraft Heinz Canada donates its ads to small businesses
The CPG uses its peanut butter brand's "Stick Together" positioning to amplify restaurants' delivery and takeout services.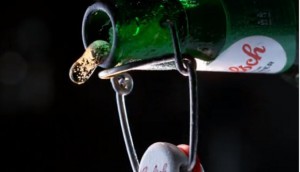 Why a Peroni campaign was swapped for Grolsch in 24 hours
When the Italian beer's campaign hit a snag due to COVID-19, Smaller Agency used existing shots and a new brand positioning to craft more appropriate ads.