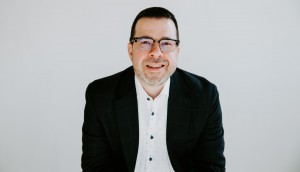 David Bigioni opens 'fractional CMO' business
With Brave Strategy, the former Canopy Growth exec aims to give start-ups senior-level expertise when they need it most.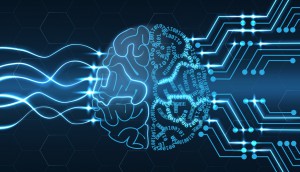 Deloitte acquires AI firm Groundswell
The consultancy's second data acquisition this year adds end-to-end capabilities in machine learning and business analytics.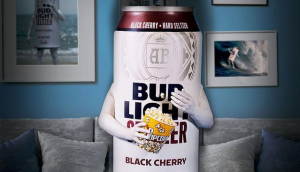 Bud Light quarantines its seltzer mascot
Labatt follows proper safety regulations to bring "Seltzy" over the border and build hype in a competitive category.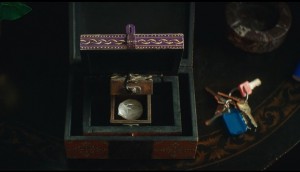 Flowr brings cannabis out of hiding
The brand's biggest ad campaign yet leans into its specialty to connect with more experienced users.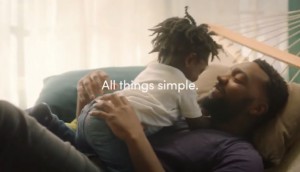 Mark's touts the simplicity of ecommerce
The retailer's latest TV campaign is not just highlighting the casual ease of its products, but of how its customers can buy them.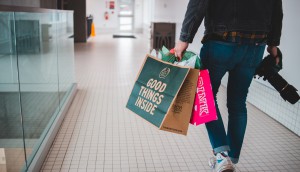 Canadian retail sales began 2021 on an uneven note
Ed Strapagiel's latest analysis shows a wide variance between categories, as well as recovery trends from the end of last year.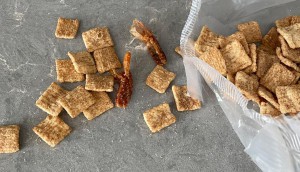 Waiter, there's shrimp in my cereal
Proof's Josh Cobden explains why brands need to have (and stick to) a playbook for even the most bizarre of reputational crises.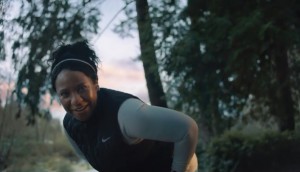 Sport Chek creates a checklist for inspiring everyday athletes
The retailer's first wholly in-house campaign takes a refreshed approach to making an active lifestyle more accessible.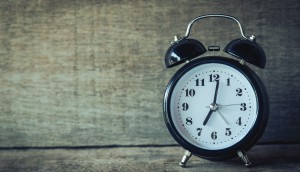 Up to the Minute: IKEA makes a trip downtown
Plus, Citoyen names new leader in Quebec and BIMM picks up an assignment from Trillium Health.
Zulu promotes eight as part of 'reengineering'
New leadership roles in creative, strategy, digital and production are part of an internal plan for the next decade.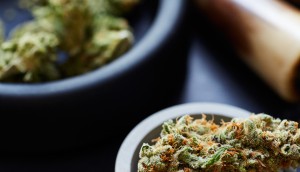 One quarter of Canadian cannabis users use it as a sleep aid
Vivintel's latest insights suggests potential cannabis consumers are more interested in 'practical' occasions than current users.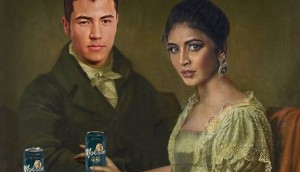 Molson and Wiser's raise one to their 'common bond'
The beer and whisky brands collaborate on a lager that aims to earn the benefits of innovation by tapping into their respective legacies.