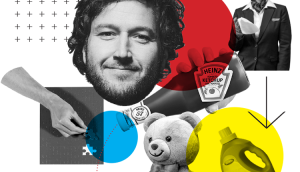 Creative Report Card 2021: The Rethink machine
A fine-tuned creative process helped the agency crack the "acts, not ads" code.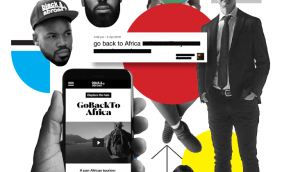 Creative Report Card 2021: FCB will stop at nothing
How the agency sells clients on ambitious ideas before fully knowing how to deliver on them.
Creative Report Card 2021: Go behind the scenes of 'Go Back to Africa'
How the creatives who worked on the campaign overcame the risk of confronting hate head-on.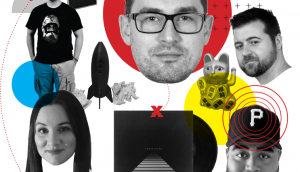 Creative Report Card 2021: The WFH experiment
One year into the pandemic, how has quarantine impacted creativity and relationships?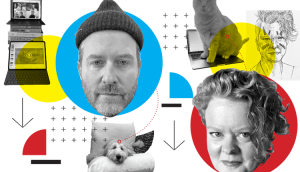 Creative Report Card 2021: The Planners' Review
The CRC's highest-ranked strategists wax lyrical about the insights behind each other's work.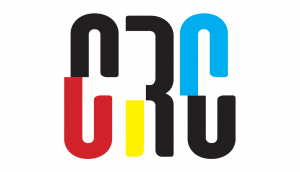 The 2021 Creative Report Card
Here are this year's rankings of the industry's top creatives, strategists, brands and agencies.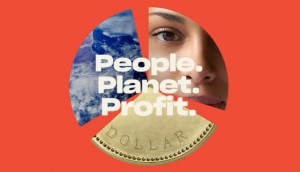 Vancity's rebranding is all about its plan for the planet
The B.C.-based credit union is making fighting climate change a focal point of its equitable, for-the-people model.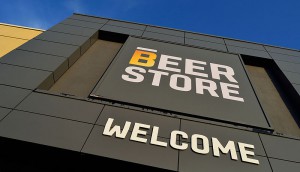 In Brief: COVID-19 adds to The Beer Store's troubles
Plus, M5 will help True Hockey with growth goals as its new AOR and Mike Weir becomes the newest face of Golf Town.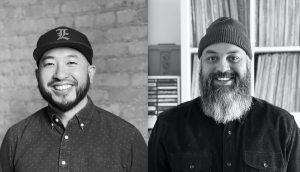 Lg2 adds two CDs in Toronto
Responding to a streak of client growth, Jeff Cheung and Rana Chatterjee become the office's first CD hires since opening six years ago.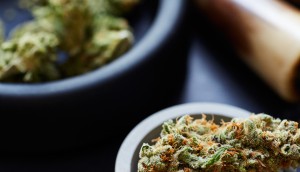 New formats could still drive a boom in cannabis
Analysis by Brightfield shows that while things like beverages got off to a slow start, their potential for growth outpaces flower.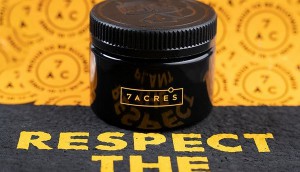 Canopy Growth to acquire Supreme Cannabis
Consolidation in the cannabis industry continues as the producer looks to grow its share in the premium market.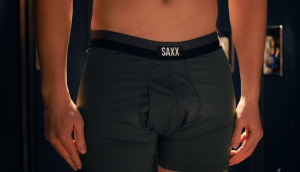 Saxx launches another ballsy campaign
The brand is emphasizing confidence to further build its place in the premium underwear category.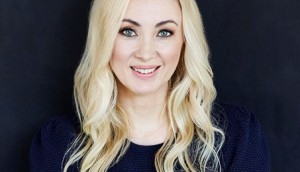 Amex Canada names new comms and ad leaders
Lauren Dineen-Duarte and Vanessa Crooker get new remits as long-time VP David Barnes prepares to retire.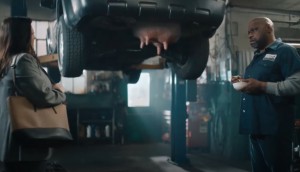 Ratesdotca shakes drivers out of insurance apathy
With an absurd campaign, the comparison platform wants to become a leader in a category most consumers don't realize exists.