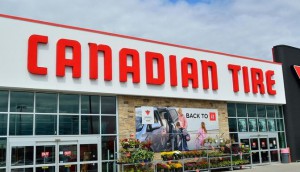 Canadian Tire tops list of most reputable companies
Shoppers Drug Mart ranked second on Leger's annual ranking, while Amazon and Walmart took big hits.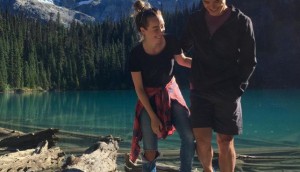 Finish turns a product feature into a sustainability message
By getting consumers to "skip the rinse," the dishwashing brand aims to find an emotional connection to a low-engagement category.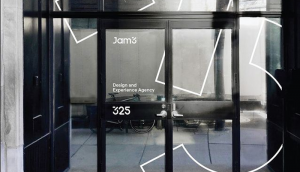 Jam3 merges with S4 Capital's MediaMonks
The agencies' leadership and Sir Martin Sorrell explain how bringing the digital production shops together fits with S4′s consolidated, unitary structure.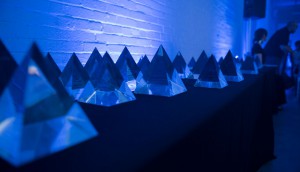 The 2021 AToMiC Awards shortlist revealed
Over 40 campaigns are in the running for a medal in this year's virtual awards.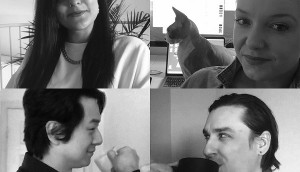 Juniper Park\TBWA hires four ACDs
The agency says the creative hires are the first of several anticipated in the coming months to handle new business.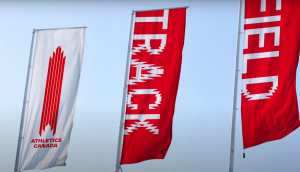 Athletics Canada rebrands to inspire all of its athletes
A new look aims to bring a youthful and edgy feel that a big group of multidisciplinary competitors can feel proud about.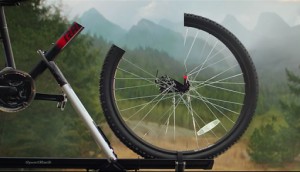 Canadian Tire ends the countdown to spring
The retailer leans into heightened anticipation Canadians have for getting outside by showing it has everything they might need.
Media One expands its focus along with new business
With new clients including Genesis, the agency aims to build a global content offering, served out of a new Toronto headquarters.
Corner Office Shifts: Endy promotes from within for president
Plus, Cadillac Fairview appoints new head of Europe as it pursues international growth.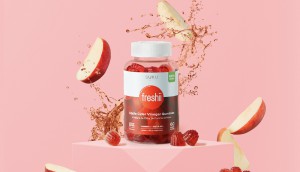 How Freshii is morphing into a category-agnostic health and wellness brand
The QSR-born company is expanding beyond resto, launching vitamins and supplements under a new line of business.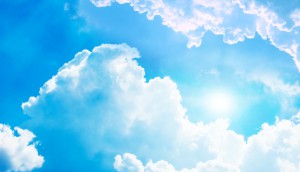 CEOs bullish on economic growth for 2021
Leaders are also confident in their own company's prospects for revenue growth, according to PwC's latest CEO survey.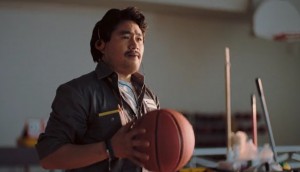 Nesto shows first time home buyers they can get a good mortgage themselves
The digital platform's first TV push aims to challenge the banks by selling a tech-savvy demo on its ease and efficiency.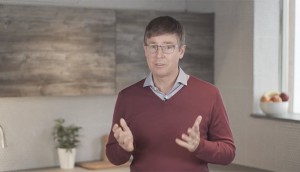 George Weston to sell Weston Foods
The company says it intends to focus on retail and real estate, and has made some executive changes at Loblaw.