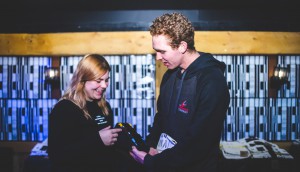 Smart training and retail expertise are now a must for cannabis success
As the industry grows despite COVID, Cannisquad's president says there's more pressure than ever on in-store experiences.
Sponsored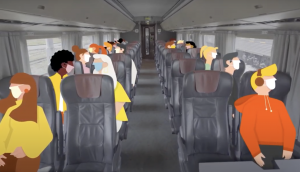 As more trains hit the rails, Via Rail lets passengers move at their own pace
The brand creates a new platform to talk about the safe options it has for passengers whenever they are ready to travel.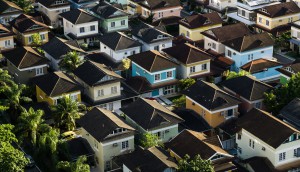 No Fixed Address named AOR for CMHC
The fully integrated assignment for the crown corp will be led by the agency's recently established Montreal office.
Hudson's Bay makes rewards more colourful
The retailer updates its loyalty program to fit with its new strategic direction and have more seamless online integration.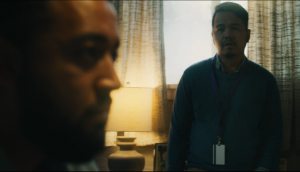 CAMH says its time to talk about suicide prevention
With a mix of hope and urgency, the hospital releases its first campaign focused on what has become a more timely subject.
Clover Leaf picks Giants & Gentlemen as AOR
The agency will lead a new campaign for the seafood brand, with aims on energizing the category for today's consumers.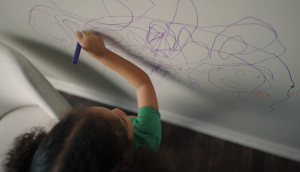 Benjamin Moore wants you to give your walls some love
With a recent rise in DIY renovations, the paint brand pivots its new platform from contractors to homeowners.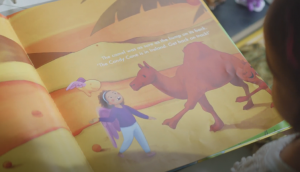 Goldfish imagines itself as the snack for childhood creativity
The Campbell's brand launches a new platform to have a more purposeful place in families' lives, in addition to their pantries.
Corner Office Shifts: Sami Siddiqui gets new role at RBI
Plus, Aurora Cannabis bumps newly named CCO to top executive role, and Save-On-Foods makes several leadership changes.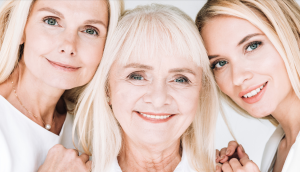 View from the C-Suite: What's a beauty brand to do in a touchless world?
The marketer at Quebec-based Marcelle spills the beans on how it's adapting to a category replete with competitors and anxious shoppers.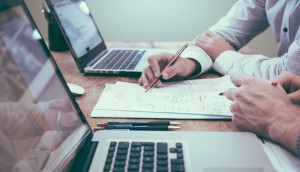 Canadian CEOs more confident in company growth than global execs
The pandemic has had less of an impact on CEO confidence in Canada, finds KPMG.
Knix breaks up with disposable hygiene products
The brand embraces destigmatizing periods and the environmental benefits of dumping tampons and pads.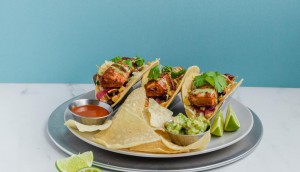 Why Moxie's wanted its own online ordering platform
With X-Dine, the restaurant chain is hoping to learn more about its customers by nurturing a direct relationship.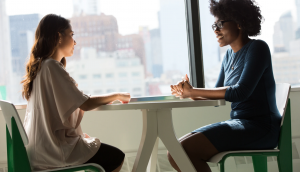 Strategy and BANFF create marketing incubator for women in media
Marketers and ad execs can lend expertise to The BANFF Spark Marketing Accelerator.