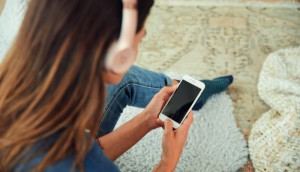 Research reveals key considerations for connecting with consumers now
Verizon shares proprietary insights on where and how to engage audiences amidst pandemic content consumption
Sponsored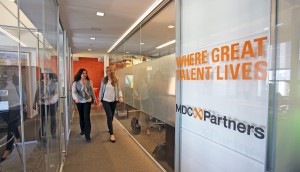 Organic revenue tumbles by 26.4% at MDC
Despite the sharp drop due to the pandemic, CEO Mark Penn struck an optimistic tone due to increased business and pitch activity.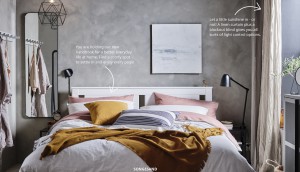 IKEA goes off-book with this year's catalogue
The pandemic furthers a push to digitization, with a launch campaign aimed at meeting consumers where they are.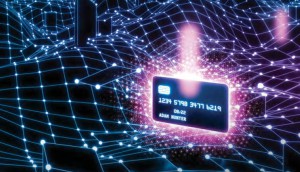 Personalization offers bigger returns on loyalty programs
This year's report from Bond Brand Loyalty notes that, once again, experience overcomes points in engaging members.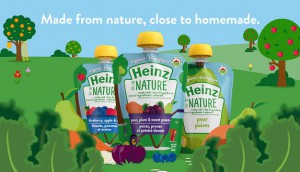 Kraft Heinz goes fully natural for new baby food brand
From Shopper Marketing Report: Heinz by Nature replaces the Heinz Baby brand, educating parents to stand out on shelf.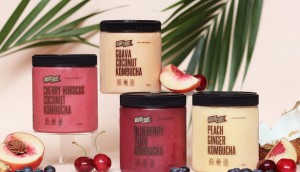 Righteous Gelato makes kombucha line for Sobeys
The exclusive deal builds the grocery banner's frozen treat offerings with a health food-inspired lineup.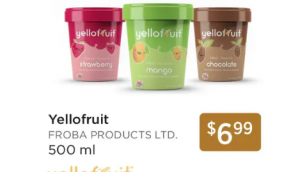 Yellofruit creates its own digital flyer
The frozen dessert worked with Reebee to drive awareness, piggybacking on grocers' delivery services to drive online sales.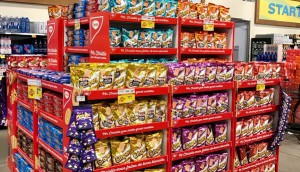 Crispers goes in-store to get noticed by snackers
Mondelez focuses launch efforts for a new SKU on shopper messaging that leans on product adjacencies and the Christie brand.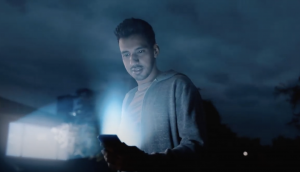 Shaw looks to retain Western Canadians with wireless
Shaw Mobile aims to help all lines of the telco's business, launched with a platform showing the bright side of staying connected.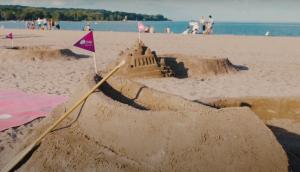 Onlia builds a message about being safe everywhere
The insurance co created "sand circles" for social distancing, part of a brand positioning based around keeping communities safe.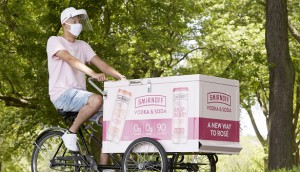 Smirnoff rides back into experiential
The vodka brand is busting out vendor bikes to reach those on a summer stroll with its new RTD additions.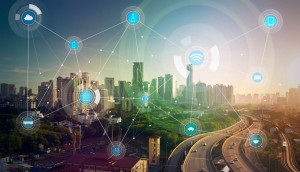 Navigating privacy in the age of facial recognition
Amid existing privacy concerns, brands must learn to responsibly use new forms of biometric data.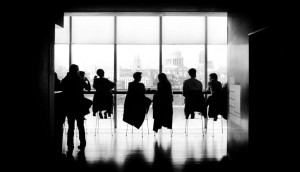 Corner Office Shifts: MEC appoints new CMO
Plus, Montreal jeweller Birks Group eliminates top marketing role, and TextNow looks south for chief growth officer.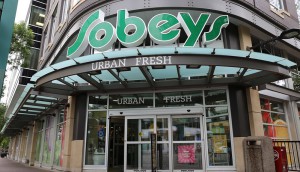 A look at Empire's plan to take on rivals
Sobeys' parent co is behind on grocery delivery and analytics, but experts see potential in the grocer's new three-year strategy.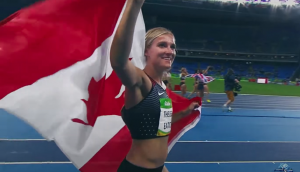 Canadian Olympic Committee says 'it's time' to use our strength for recovery
The Tokyo games may be postponed, but the organization still released a campaign to learn how to create more active Team Canada fans.