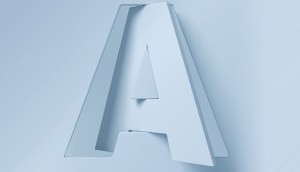 Meet the 2020 Agency A List
How Canada's top agency partners approach new brand challenges
Sponsored
Good Sunday fills a healthy niche in ready-to-drink gin
The upstart brand tries to promote itself in a buzzy category, despite many methods being taken off the table.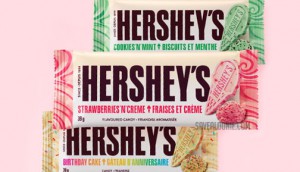 Hershey crowd-sourced ideas for new ice cream bars
Working with Crowdiate and Pigeon, the chocolate company came up with a nostalgic ice cream bar that cools when you bite it.
DentsuBos merged with Mcgarrybowen
The relaunched agency, Dentsumcgarrybowen, will pull in even more global resources, including a new approach to strategic brand-building.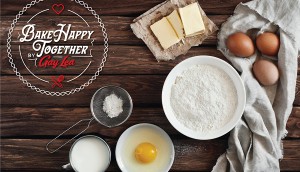 Gay Lea sends baking kits to families and frontline workers
The dairy co-op finds a DTC route to promote the benefits of baking after an Easter campaign was cancelled.
Proof launches consultancy to help businesses build trust
Trustlab builds on the PR firm's existing expertise to help corporations find actionable ways to address steady declines in recent years.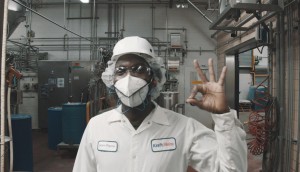 How brand partnerships are moving the needle for Food Banks Canada
The charity is now working with 130 to 140 brands, 90% of which signed on in the last seven weeks.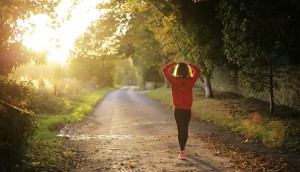 Is wellness marketing making people more anxious?
Research by Felicity and Ipsos explores the gap between brands' wellness messaging and consumer sentiment.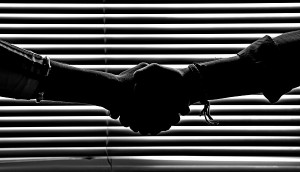 Telco and CPG sectors have gotten big boosts in consumer trust
A pandemic update to Edelman's annual report shows confidence in business has gone up overall, but areas of improvement remain.
We will meet again, but things will be different
Wildfire founder Bianca Knop on how to adapt future experiential marketing to hygiene-driven changes in consumer behaviour.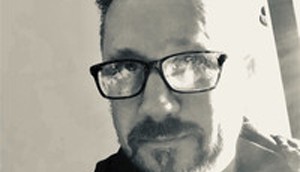 Match hires new creative leadership
Gary Westgate will run creative in Toronto for the consumer engagement agency, with Eric Moncaleano named North American ECD.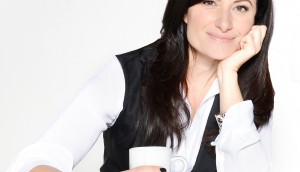 FCB Canada names Nancy Crimi-Lamanna as CCO
The new role will see her align with teams across North America, while Tracy Little has been appointed general manager in Toronto.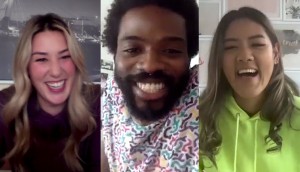 How Bumble is pivoting its marketing to virtual dates
New social ads show how options like video chat can still deliver the long-term, quality connections the dating app is known for.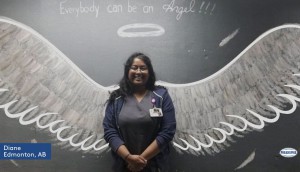 Philly celebrates the work of local 'angels'
The Kraft Heinz brand builds on imagery it had brought back for a contest to provide extra recognition for community heroes.