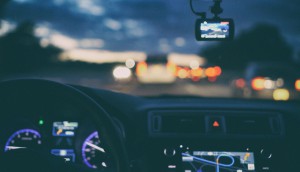 Canadians prefer light trucks and SUVs over cars
Quantcast's auto industry report digs deep into vehicle buyers, their preferences and lifestyles.
Sponsored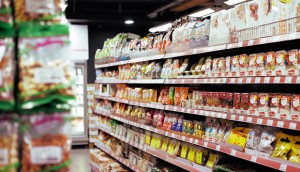 The impact of COVID-19 on our relationship with food
From Shopper Marketing Report: The long-term changes that could grow from short-term shifts in consumer behaviour.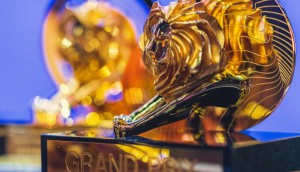 Cannes Lions to extend deadlines, eligibility following postponement
New dates and criteria are being determined as the festival plans its move to October.
How execs are handling a crisis with no playbook
Agency leaders have dealt with recessions and uncertainty in their clients' business before. Why they think this time is different.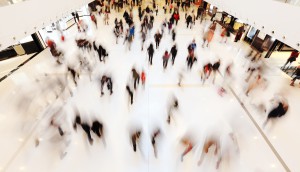 Dealing with disrupted insights
How can marketers keep up with changes in consumer behaviour when it changes on a daily basis due to COVID-19?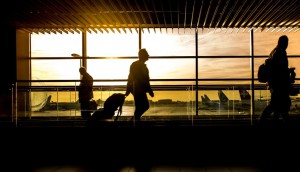 How airlines can navigate COVID-19 turbulence
From the C-Suite newsletter: Amid industry upheaval, firms will have to cut costs and anticipate an 'evolving new normal.'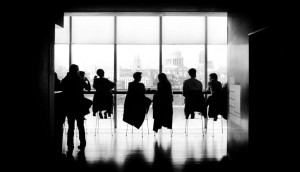 Corner Office Shifts: New CEOs at Bombardier, Canadian Tire Corp
Plus, Shopify welcomes a Facebook exec after restructuring its marketing department.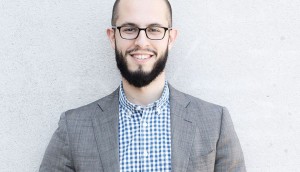 View from the C-Suite: Goodfood's play for online grocery
How the company plans to bite into Canada's $124 billion grocery market.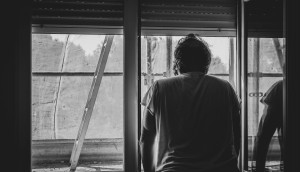 Brand building in unprecedented times
With the world on pause, leaders from the media realm ask if it is a good time to turn the focus away from bottom-funnel efforts.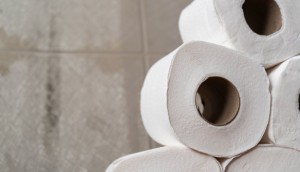 CPG marketing puts the focus on supply reassurance
What consumers want to hear from companies like Kruger and Clorox when their products are already flying off store shelves.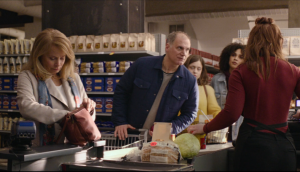 Viagra gives another reason not to be embarrassed
Pfizer's little blue pill uses an established brand pillar to tell consumers it can compete with generics on price.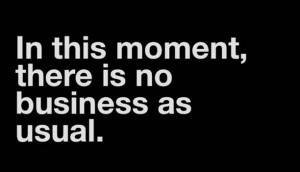 Store closures put reputation management at the forefront of marketing
GWP's Philippe Garneau says treating staff well is vital for long-term brand trust.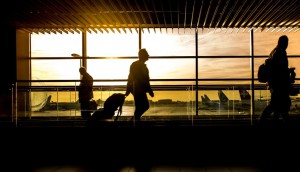 Shopping visits predicted to hold steady in months ahead
IMI's ongoing analysis of consumer behaviour amid the COVID-19 pandemic shows the impact differs across categories.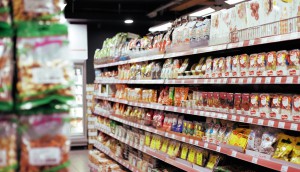 The most trusted brands in CPG today
BrandSpark's annual awards identify the products leading their categories at a time when many are facing increased demand.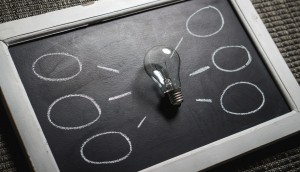 How brands should communicate during a global crisis
Meeting demand without appearing opportunistic means going above and beyond and focusing on what would help consumers the most.