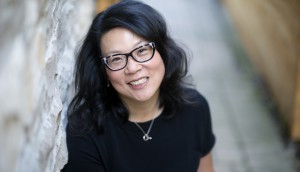 Ali Leung brings a non-traditional style to Shopify
The company's first Canadian head of marketing on why a strategy rooted in the success of merchants has been rewarding.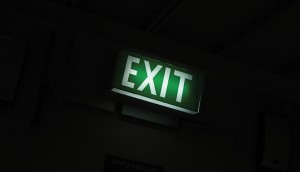 The Big Quit
How marketers and advertisers are combatting turnover by reimagining the future of work.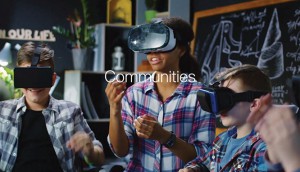 2021 Brand of the Year: Telus makes the future friendly
How the telco is putting its technological prowess to work solving critical human needs.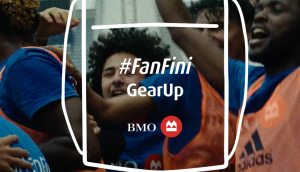 BMO runs an equipment drive for youth soccer players
The program is part of the bank's larger grassroots strategy around MLS sponsorship, which is focused on removing barriers to play.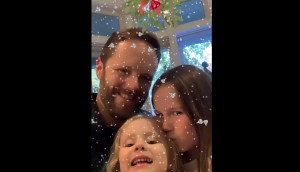 Hershey Kisses brings the Kissletoe to holiday reunions
With pandemic restrictions easing, the confectionery has created new digital activations to celebrate being together.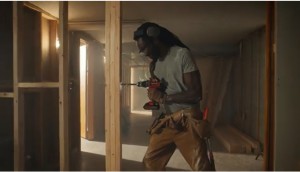 Benchmark is next in Home Hardware's plan to build up private brands
After giving BeautiTone a new positioning, the tool brand gets a relaunch touting versatility.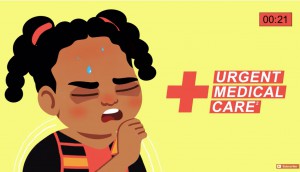 GSK builds awareness for a startling pneumonia fact
Tank helps the pharma company bring a simple message to regions most impacted by a leading cause of childhood mortality.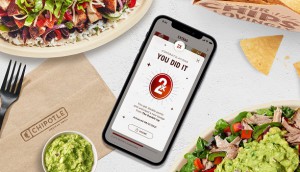 Chipotle's loyalty program is tops in Canada
The latest LoyalT study adopts a new methodology that captures how personalized content drives engagement.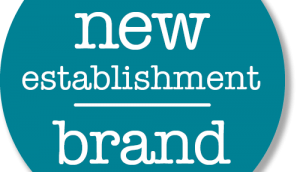 2021 New Establishment deadline approaches
The industry has until Wednesday to nominate a brand marketing superstar within their ranks or at another company.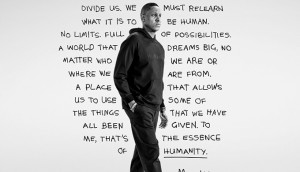 2021 Brand of the Year: High-touch meets high-tech at Harry Rosen
How the iconic menswear retailer reset its brand for a new generation of customers.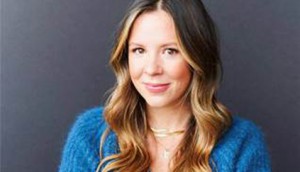 MSL names Lauren Thomson as new creative VP
The promotion rounds out a year that has included 20 new staff and assignments with GM, Google and P&G.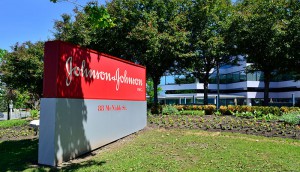 Johnson & Johnson to spin off consumer brands
The likes of Tylenol, Listerine and Band-Aid will be separated from the pharma and device business.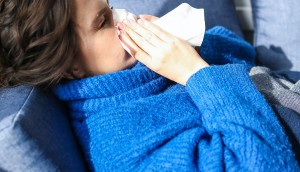 Sales for cold, cough and flu products expected to be flat
Numerator data shows lifting restrictions haven't had a major impact (yet).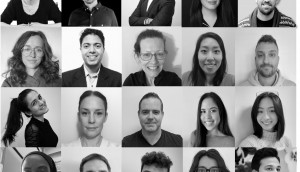 Performance Art scales rapidly in first four months
New senior strategy and tech talent in Toronto are among the two dozen staff the IPG agency has added since the summer.