How brands led the way on Twitter during lockdown
Canadian programs connected with communities by championing passions and concerns
Sponsored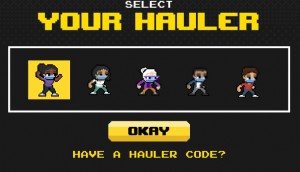 No Frills levels up its flyer
The grocer is finding new ways to extend vendors' presence and promos using entertainment like video games and music.
Royale brings its new pet project to shelves
The tissue brand swaps its kittens out for shelter pets as part of a shopper campaign supporting its new CSR project.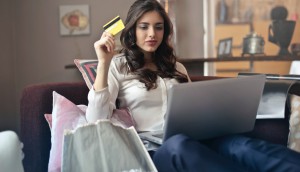 Ecomm's surge has bolstered holiday shopping early birds
Google Canada reveals the biggest trends for this year's season at it launches free online listings for retailers.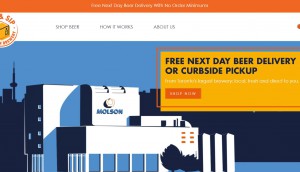 How a drawing of its brewery is helping Molson Coors step up its DTC game
To capture a growing number of ecommerce customers, the brewing giant leans into the reliability that comes with legacy.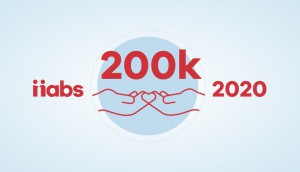 NABS launches national effort to raise $200k
Until the end of the year, the industry will have a range of options to help the non-profit face its pandemic fundraising challenges.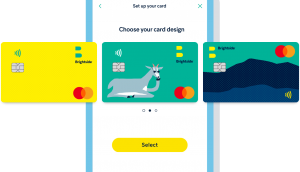 ATB lends its name to new digital challenger brand
The 80-year-old financial institution launched a new fintech using an "endorsement strategy" to build credibility.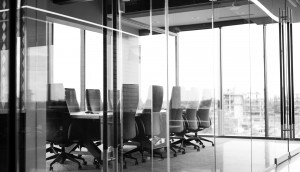 Corner Office Shifts: Shopify scoops up Adidas' Yeezy GM
Plus, Nespresso welcomes new president amid sustainability push, and Giant Tiger's founder and CEO retires.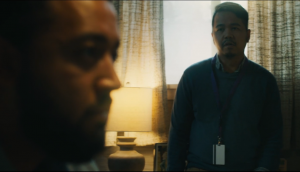 How to start conversations few want to have
Ian Barr explains how Camp Jefferson's suicide prevention work for CAMH can be a roadmap to tackle other tough subjects.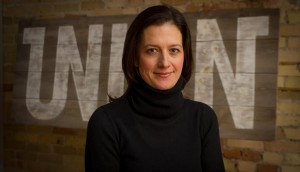 Union names new president
Managing director Catherine Marcolin takes over from Subtej Nijjar, who is leaving the agency for a new opportunity.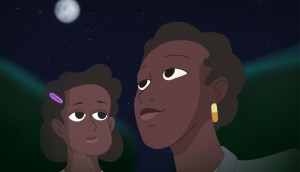 TFO rebrands with an eye towards education's digital future
The French-language media company emphasizes the skills and platforms young people will use to realize their dreams.
Moneris names new chief sales and marketing officer
Duri Alajrami's digital background will help the payments provider move further down a transformation path.