Articles Tagged 'Alcohol'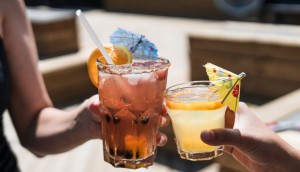 In aisle discovery is key to engaging Gen Z drinkers
Insights from Numerator show that new strategies are needed to reach consumers who are still setting their own trends.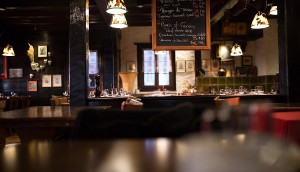 Canadians' aversion to bars will outlast the pandemic
Virtual experiences may not offset alcohol brands' lost bar business, but are more in line with consumer concerns.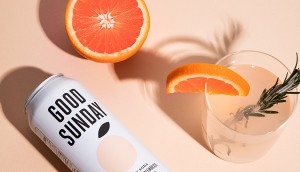 Good Sunday fills a healthy niche in ready-to-drink gin
The upstart brand tries to promote itself in a buzzy category, despite many methods being taken off the table.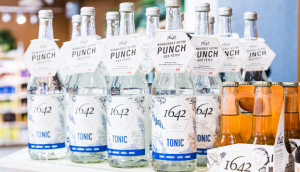 Premium mixer 1642 packs a punch
The beverage brand promoted its tonic and ginger beer through a shopper marketing program in IGA stores across Quebec.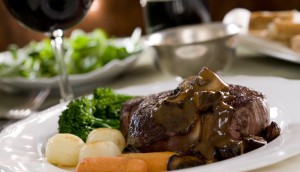 Dining out, vacations still important for Canadians
Despite debt levels and some cutbacks, many consumers are still making "sensible splurges."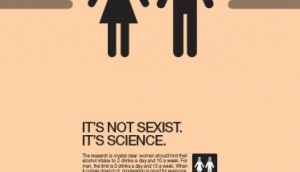 Éduc'alcool goes big with moderation
The Quebec-based organization has rolled out an extensive multi-platform campaign aimed at getting people to understand their alcohol limits.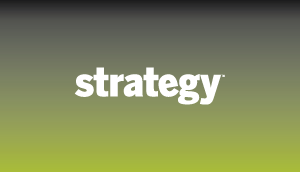 Sliced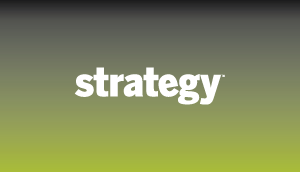 On the inside
Bacardi White – On the inside, by Flavour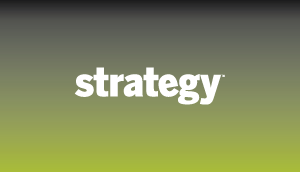 Bouchon
Sleeman – Bouchon, by Diesel Marketing