Articles Tagged 'Alice & Smith'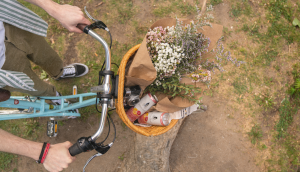 Arterra brings Nic Laloux to life with a scavenger hunt
The winemaker is looking to capitalize on existing brand love and social media chatter to get more love for its Gen Z-friendly brand.
Humanise Collective joins global indie agency network
By joining TheNetworkOne, the collective looks to build reach beyond borders for both itself and clients.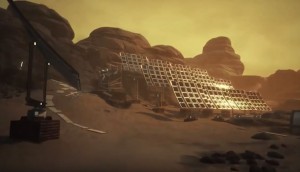 Tech in Action: Alice & Smith hands the ARG keys to AI
Google AI mastered hundreds of human phobias, then took over the gameplay.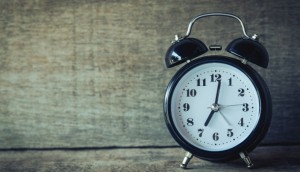 Up to the Minute: Stephen Thomas names director of digital strategy
Plus, U92 and Alice & Smith get a new GM and Mint announces several new clients.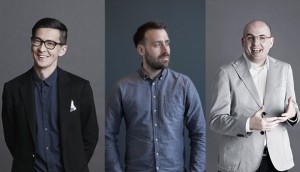 Bleublancrouge strengthens strategy and digital
New roles at the agency aim to help integrate processes and foster collaboration.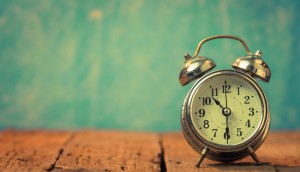 Up to the Minute: DDB wins YWCA Montreal
Plus: Groupe Police adds new member, Walmart Canada's president heads to China and more news you may have missed.