Articles Tagged 'alix box'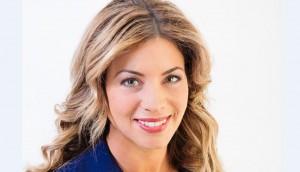 Corner Office Shifts: Tammy Sadinsky joins CIBC
Plus, Indigo taps U.K. for next president and Nordstom nabs Alix Box to lead in Canada.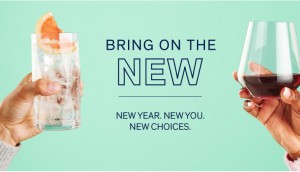 LCBO hopes to find new friends in 'low' places
The liquor retailer highlights drinks low in alcohol, sugar and calories to help customers meet their new year goals.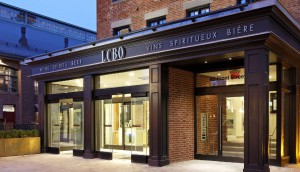 LCBO names new VP of marketing
Vanda Provato moves from coffee to alcohol, with a mandate to bring more data insights to the crown corp's marketing.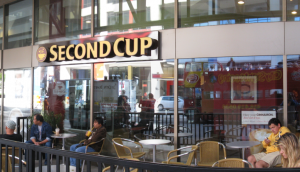 What's next for Second Cup?
Following the exit of its CEO, the brand – and industry watchers – discuss what's ahead.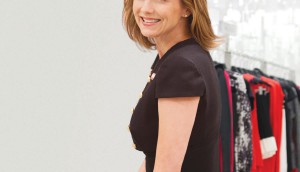 No place like Holts
Alix Box, SVP of sales and marketing, is attempting to duplicate Holt Renfrew's record sales year with an increased focus on in-store adventure.