Articles Tagged 'Allison Litzinger'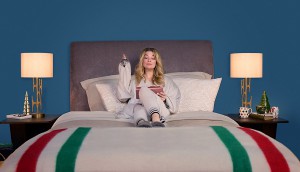 Hudson's Bay uncovers the secrets of shopping from bed
The retailer brought back Annie Murphy to show not just ease of its online marketplace, but the expanded and in-demand assortment.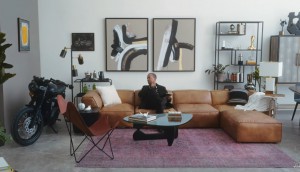 HBC lets customers decide what makes something stylish
The retailer has enlisted five influential Canadians to help demonstrate how customers can make The Bay their own.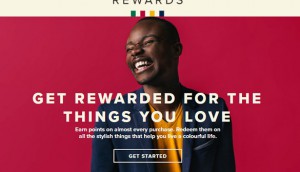 Hudson's Bay makes rewards more colourful
The retailer updates its loyalty program to fit with its new strategic direction and have more seamless online integration.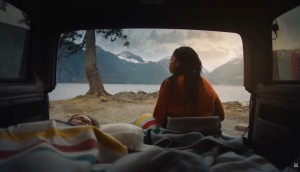 Hudson's Bay hopes to rebound with a colourful campaign
The newly private retailer begins its plan to reconnect with Canadians by showing the importance of feeling life's important moments.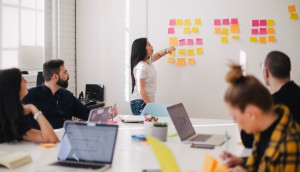 What I wish I had known about my clients
HBC's Allison Litzinger tells agency staff what she's learned after a year client-side, from in-housing to effective collaboration.