Articles Tagged 'Alyssa Huggins'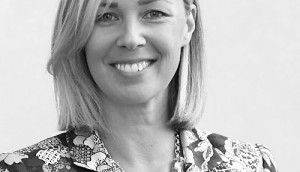 Cossette hires a familiar face to oversee BRP business
Alyssa Huggins returns to lead the global account, develop the agency's teams and introduce a new global workflow.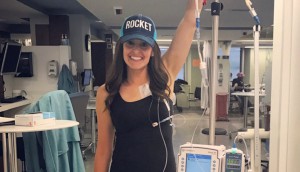 The Princess Margaret Cancer Foundation simplifies the donor journey
A new digital presence aims to make the path to contribution more straightforward.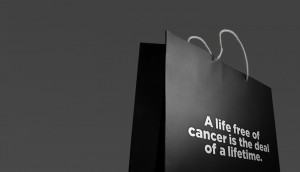 Princess Margaret Cancer Foundation offers a different Black Friday deal
The hospital goes against the tide with a charitable message that also gets ahead of the crowd participating in "Giving Tuesday."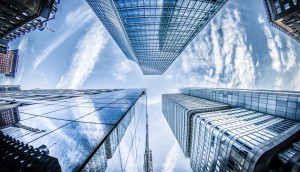 Rogers, L'Oreal and Princess Margaret name new marketing heads
Three top organizations in their fields have recently named new leadership.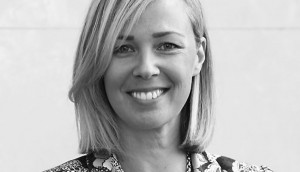 View from the C-Suite: Pizza Pizza goes beyond the promotional
One year into her role as VP marketing, Alyssa Huggins discusses leading product and marketing innovation for the brand.
Pizza Pizza takes emotional approach to cauliflower crust
The QSR introduces the new offering with a campaign that moves away from deal-focused marketing.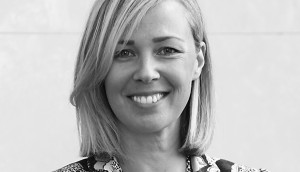 Pizza Pizza hires new VP of marketing
Alyssa Huggins takes on national marketing duties for the QSR chain following the departure of Pat Finelli.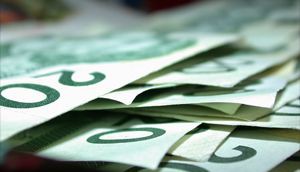 BIMM opens the door to retail
The agency, which specializes in CRM and direct marketing, has launched a new division to help provide retail solutions for clients.