Articles Tagged 'Amanda Alvaro'
Up to the Minute: Narrative vets launch new agency
Plus: KBS Toronto wins Skullcandy, TP1 pulls in seven new assignments and more news you might have missed.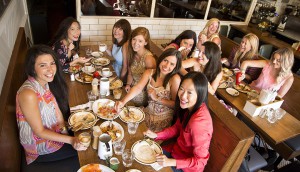 PR AOY Silver: Narrative fashions its own storyline
The Bensimon Byrne shop has moved into the big leagues and forged its own unique identity along the way.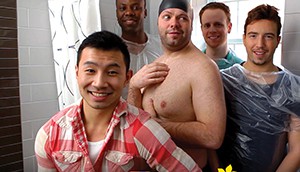 PR shops step into the creative game
PR agencies are coming up with ads and producing the content, bleeding into what was once the domain of creative agencies.