Articles Tagged 'Andrea Randolph'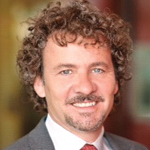 Shopper Innovation Awards judges
Learn more about the co-chairs and jurists behind the Shopper Innovation Awards.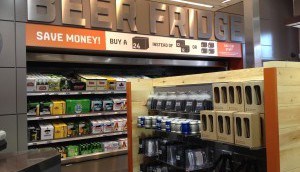 Beer Store's $30 million rebrand
The retailer has put an emphasis on customer service and providing education for a public that's interested in how to pair food with beer.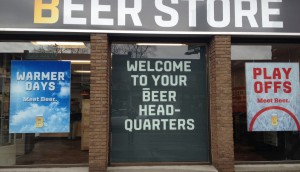 In the aisles with The Beer Store's Andrea Randolph
The VP of retail talks about new test features, including touch-screen displays and beer fridges, meant to create a more inviting shopping environment.