Articles Tagged 'Aron Levitz'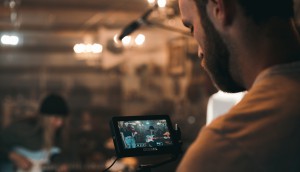 Wattpad is inviting brands into the producer chair of its original content
The content-creation platform introduces Wattpad Brand Originals to develop branded TV, film, audio and digital media projects.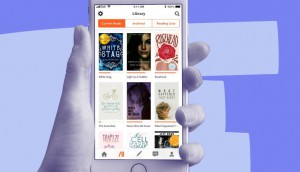 Wattpad rebrands to reflect inclusive approach
The writing platform is emphasizing the scope of its offering and speaking to its appeal among younger audiences.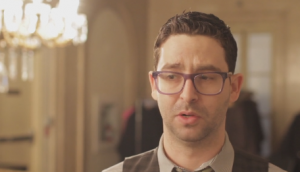 The power of storytelling
Wattpad's business guru Aron Levitz on how the shift in telling stories can forge connections.