Articles Tagged 'Astral media'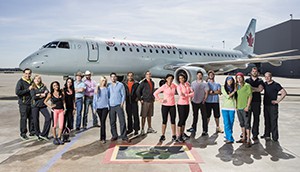 Brand partner of the year: Bell Media turns sponsors into TV stars
With successful partnerships around The Amazing Race Canada and the MuchMusic Video Awards, as well as plenty of branded content with MTV, Bell is taking sponsorships by storm.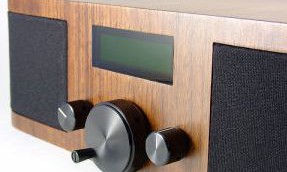 Molson Export vocalizes its support for sport on the radio
The beer brand is activating its sponsorship of football team Montreal Alouettes with a campaign that targets both French and English speakers in Quebec.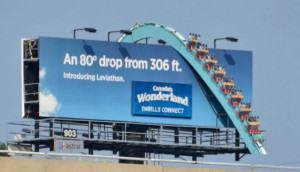 Canada's Wonderland coasts off of the highway
The amusement park worked with Astral OOH to promote its new Leviathan ride, placing massive 3D roller coasters on superboards in Toronto.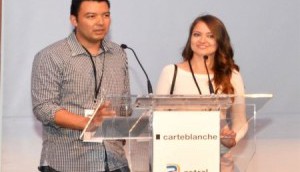 Carte Blanche winners announced
Creatives from BBDO won first place in the English section of the contest for their wall and roof-less shelter, with Lg2 taking home the prize for the French portion.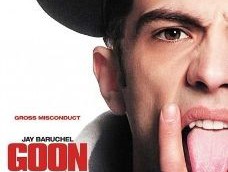 Goon poster furor: why censorship is the best publicity
Though unclear whether the City of Toronto or Astral Media ordered the removal of the posters, the hockey comedy benefited from some pre-release press.