Articles Tagged 'Astro'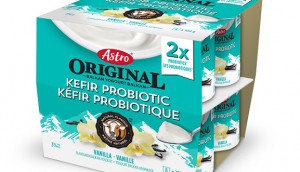 Astro puts probiotics front-and-centre
The Parmalat brand promotes ingredients that aid digestion.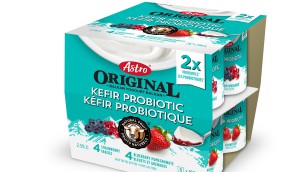 Stops, Starts, Changes at Metro, Sol, Astro and Zellers
Saying a final goodbye to an iconic retailer and welcoming new delivery programs, alcohol regulations and dairy product formats.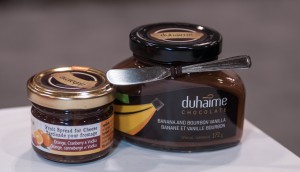 CFIG names this year's 10 most innovative products
Kienna Coffee cups, Blue-Dot protein tea and Happy Water were among the products awarded at this year's Grocery Innovation Conference.