Articles Tagged 'Avocados From Mexico'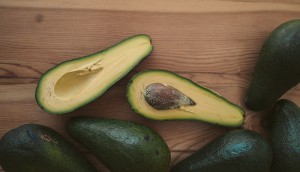 Avocados from Mexico helps families learn to cook
The brand's latest Quebec-focused campaign partners with a healthy eating initiative that brings kids into the kitchen.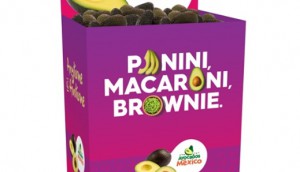 How Avocados from Mexico evolved its versatility message
The category leader is driving consumption by inspiring shoppers with more occasions.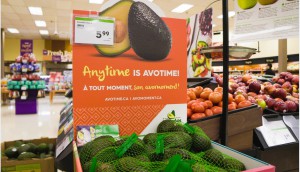 Is it "Avotime" for avocados?
Avocados From Mexico blankets stores with displays to get Canadians to think of the fruit beyond guacamole.