Articles Tagged 'Axel Schwan'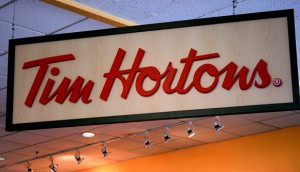 Tim Hortons hires McDonald's marketer as CMO
The QSR names 15-year Golden Arches veteran Hope Bagozzi to its leadership team in Canada.
How CMOs are grappling with shifts in consumer behaviour
In part two of strategy's MES roundtable, marketers discuss convenience, sustainability and other organizational challenges.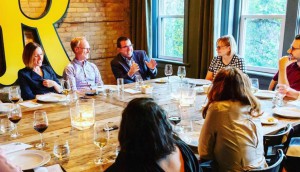 Marketing shifts from the view of the CMO
From the C-Suite Newsletter: In a roundtable talk, marketers share how they're adapting to the changing consumer landscape.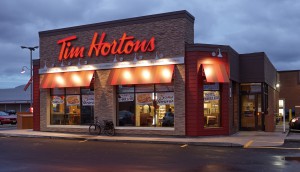 A look at Tim Hortons' yearlong turnaround
Could the opening of a new innovation cafe be the next big step in the coffee chain's revitalization efforts?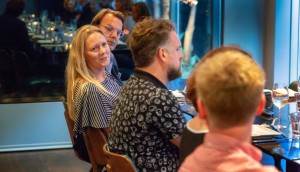 Waking up to consumer needs of today (and tomorrow)
Part two of strategy's MES roundtable brings marketers together to discuss the impact of cultural relevance and universal human insights.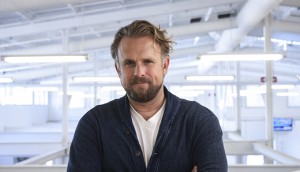 Preparing for the consumer landscape of tomorrow
In part one of strategy's MES roundtable, marketers at leading brands discuss the evolving role of the CMO.
Tim Hortons takes coffee-centred approach under new CMO
Burger King's former global CMO Axel Schwan discusses the new campaign and its focus on the brand's coffee-making process.