Articles Tagged 'Banana Republic'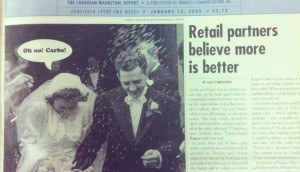 Throwback Thursday: strategy in 2003
For strategy's 25th anniversary, we look back to '03 when marketers prepped for war and PVRs confirmed industry fears.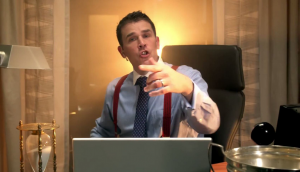 Making content, not ads
California-based Portal A's got 99 million views (and an ad ain't one).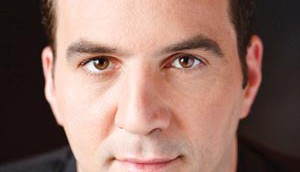 Dear Banana Republic, it's not me, it's you
Bensimon Byrne's Max Valiquette ends his long-term relationship with the clothier for losing sight of itself.