Articles Tagged 'BBDO Worldwide'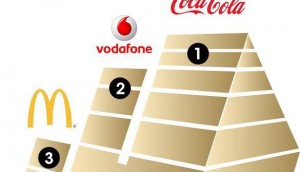 Coca-Cola deemed most effective brand
This year's Effie Effectiveness Index also breaks down the most effective agency networks and holding cos.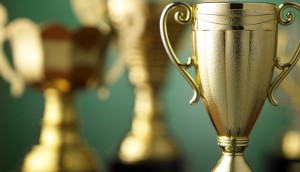 Gunn Report revealed
Can you guess which agency placed highest for Canada in the annual award ranking? Hint: Think #likeanagency.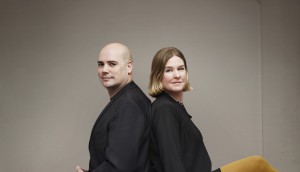 Charier and Grenier to lead Nolin BBDO
As BBDO Worldwide tops The Gunn Report again, BBDO Canada appoints Stephane Charier and Genevieve Grenier as directors general of the Quebec agency.